Cracking the formula for the
"Best Bike Short" 
What is the perfect length for a riding short? That depends on a number of things. What discipline of riding are you purchasing it for? Gravity lead Mountain Biking, Trail Riding, Cross Country, Gravel Riding, or casual days off the bike with a slight chance of two wheeled adventures? Then into the details, do you like store your phone in your pocket when riding? Do you ride with knee pads? What's your preferred fit? There is no right or wrong answer when considering this. Everyone has different preferences and needs. We've expanded our line to make perfect bike shorts for every interest.
Gravel riding is a fast growing discipline with apparel splitting the difference between cross country and road riding influences. You'll see many riders dawning spandex kits while racing in both cross country and gravel races but choosing shorter "baggies" or loose fitting shorts on daily rides. A 9" is ideal for gravel, adventure bikepacking, cross country, or simply a trimer fitting short. The Bypass short has a clean profile on the bike with a 9" inseam, 4-way stretch, and 12% spandex. Coupled with 4 zipper secured pockets it can be worn casually with your favorite chambray shirt and flipflops for a day at the beach.
"Great shorts, rode these shorts at a casual gravel event down in Kansas, 12 hours later I was still wearing them. Couldn't take them off. Great shorts whether you're doing Dirty Kanza or just hanging out at the shop, versatile!"
Cole House- Professional Racer
Second Up: 12" Bike Shorts
Looking for the Swiss Army Knife of bike short lengths? 11-12" shorts will be comfortable on most every ride and as wearable off the bike as they are on. 11-12" shorts are a great general "Trail Short" which provide more coverage than a 9" short without leaving dreaded Gaper Gap or knee pad gap between shorts and knee pads. These shorts can be worn on long grueling cross-country rides or fast rowdy descents.
Who says surfers get to have all the fun riding the wave? Hit that berm in style riding in the Mountain Surf shorts. Internal waist adjustments, loads of pockets and water/dirt repellency give this short all the tech you need in a short that wears as good on the bike as it does at the lake.
"This 5 star review wasn't just a fat thumb accident. I normally rock the Lycra from trail to checkout counter in the grocery store. These baggies have now become my casual ride short of choice whether it's an easy MTB soon with the lady friend or cruising down to the brewery for a weekend pint with friends. These shorts fit the requirements of the trail as well as a day of Netflix and chill."
Terol P. - Customer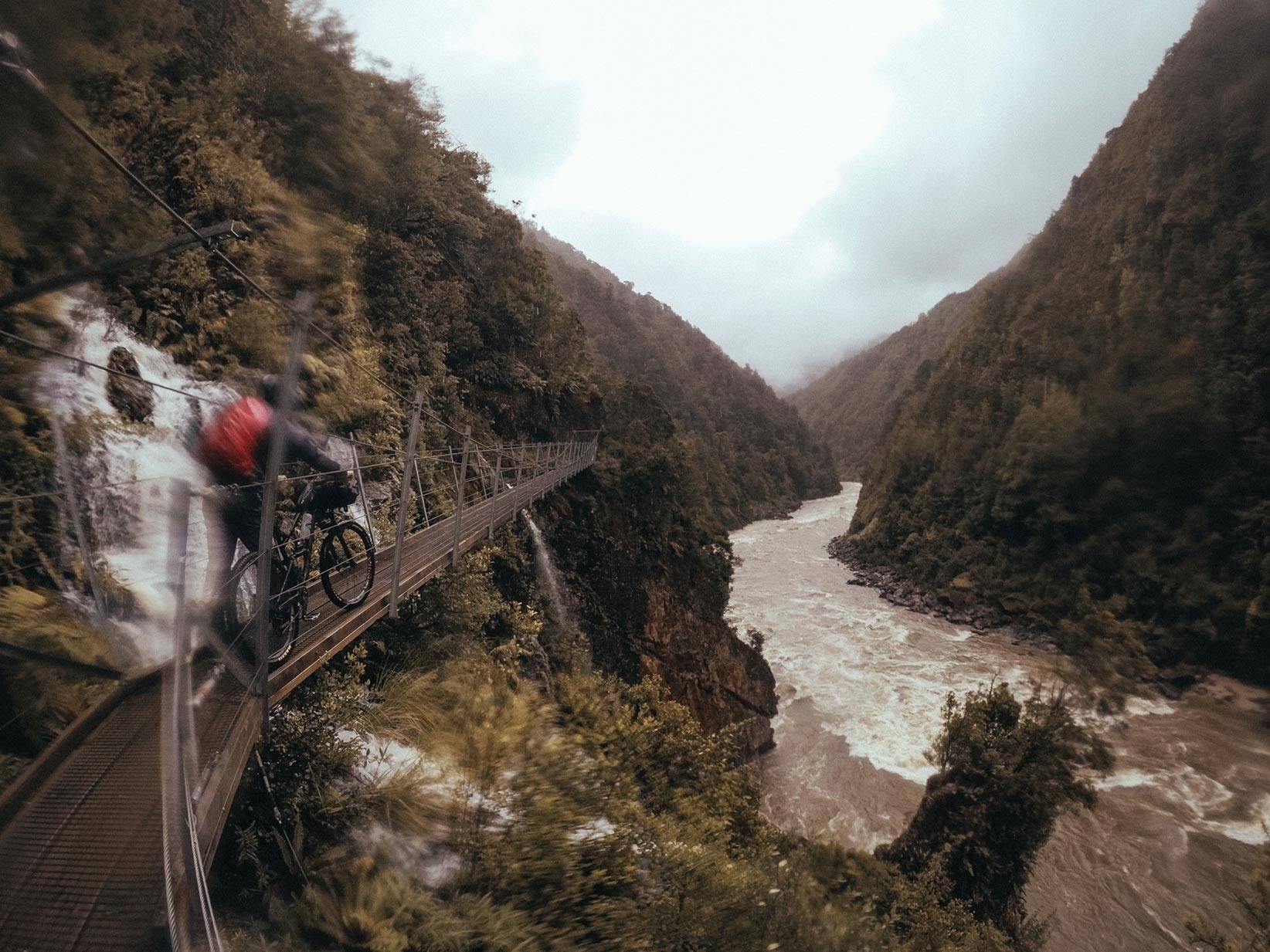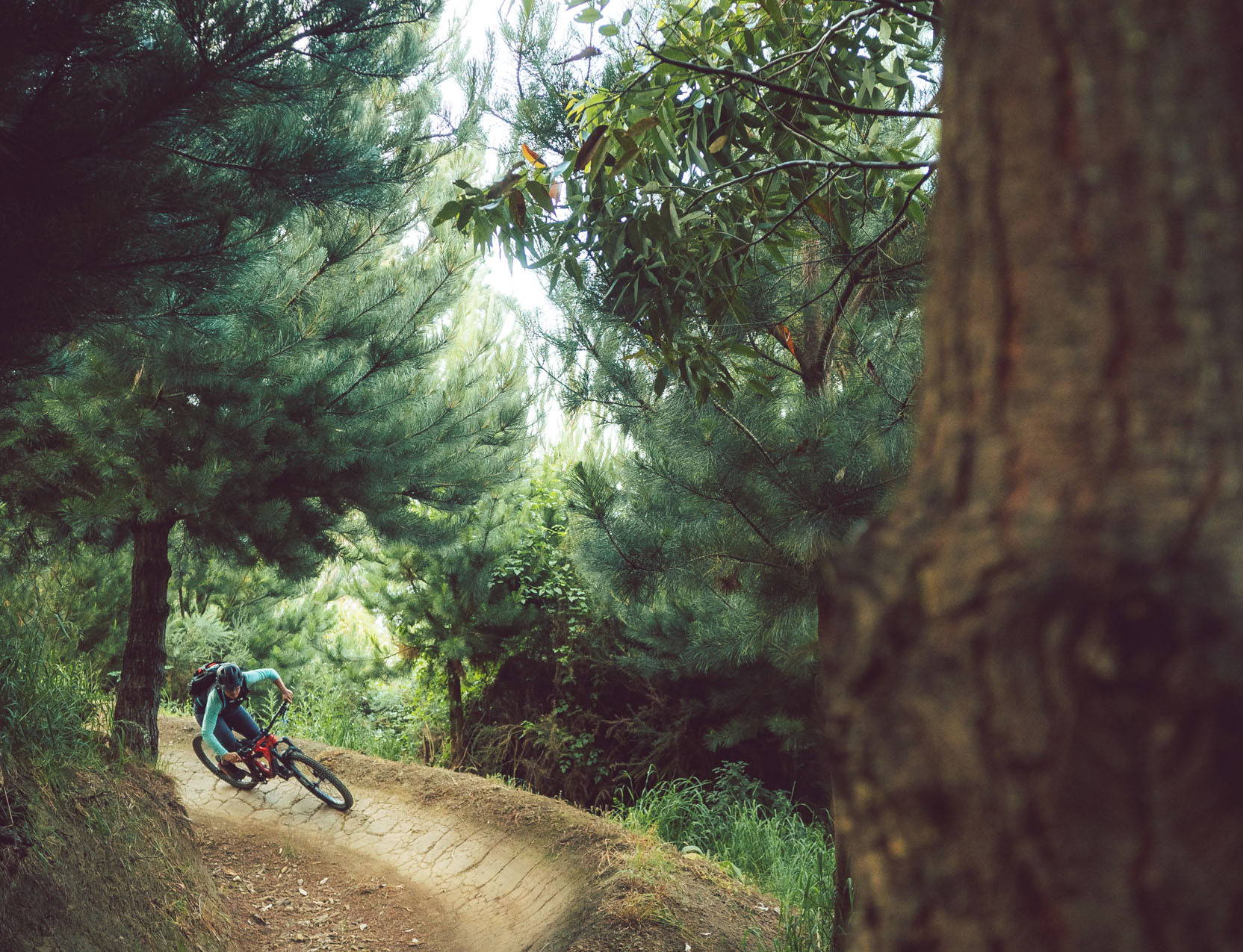 Our most purpose built Fuze short blends a water/dirt repellent fabric and stretch panels to deliver a short that moves with you on the bike, will cover your knee pads, but doesn't make you look like you just came off a downhill trail. The accompanying removable 2-hour padded liner short round this short out to make it your go-to riding short every day!
"These have become my go to riding shorts. The sizing was spot on, and the craftsmanship is impeccable. The liner is comfortable and super breathable. I was a bit concerned with the chamois at first, but once on the bike, it magically disappeared, as a good liner should. The outer short is well made and comfortable. I would like to see external adjustments for the waist, but that is a minor nit pic. Overall, I am completely satisfied and would recommend these to anyone looking to upgrade their cycling kit."
Jeremy Conroy - Customer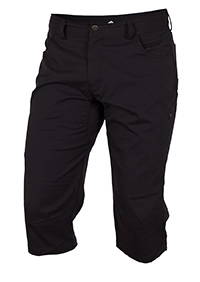 Never worn a Knicker on bikes? You're missing out. While Bike Knickers are divisive they have a cult following among bike mechanics, wet condition riders, and bike packers. A knicker or a long short gives you more airflow and venting than a pant while providing most of the protection you'd get from a pant. Knickers shine in cool weather riding, wet conditions, and for long hauls when you don't want dirt collecting on your legs for hours. Club Ride's Half Rack knicker will keep you covered whether you are tuning bikes in the shop or heading out for the weekly underground fixed gear series. Six pockets, water and dirt repellent finish and tons of stretch make this the perfect option for that commute home whatever the weather.
"Never thought I'd wear Knickers. Ordered a pair. Loved them so much I ordered another pair! Light weight! Love the fit! I always get compliments on my Club Ride!"
Tim Keppers - Customer
---