Women's Short vs Long Sleeve
When the weather gets hot and you know you'll be baking in the sun on your ride do you reach for a women's long sleeve jersey or go for your favorite women's short sleeve jersey? The long sleeve will keep the sun off your arms so you won't have to use sunscreen but the short sleeve by default will have better airflow and ventilation.
The best of both worlds is a bike jersey which will keep the sun off you while keeping you cool on long grueling rides. We have released the second iteration of our Women's Ida Long Sleeve Jersey with improved ventilation and fit.
We took feedback from our loyal crew and reinvented the Ida. The fabrics didn't change but the fit is more refined. The two drop-in back pockets have been replaced with one zippered pocket. The soft body fabric will keep you comfortable and the pinhole mesh arms and shoulders allow air flow to keep you cool out there.
"I love the Ida because it is lightweight and breathable. It is perfect for hot summer days when I don't want to slather on sunscreen but also want sun protection. I've worn it on long and short rides when it is warm out and never get too hot. It also works great as a layer on cool days. Such a versatile shirt!"
Julie Cornelius- Nutritionist, Mountain Bike Guide- Moab, Utah
Some don't mind sunscreen and prefer short sleeves to long sleeves for a hot sweaty ride. There's something satisfying about reaching for your favorite light weight t-shirt. The Dandy Cute is the evolution of our tried and true women's riding t-shirt. The light weight poly / spandex blend allows for breathability while maintaining stretch and performance on the bike.
"The Dandy Cute is my favorite for riding Sedona's red rocks. The soft feel and lightweight fabric make it ideal for sun exposed riding. While coaching and guiding, fellow riders consistently comment on the subtle and cute dandelion print."
Amaryth Gass -
Professional Mountain Bike Instructor. Sedona, Arizona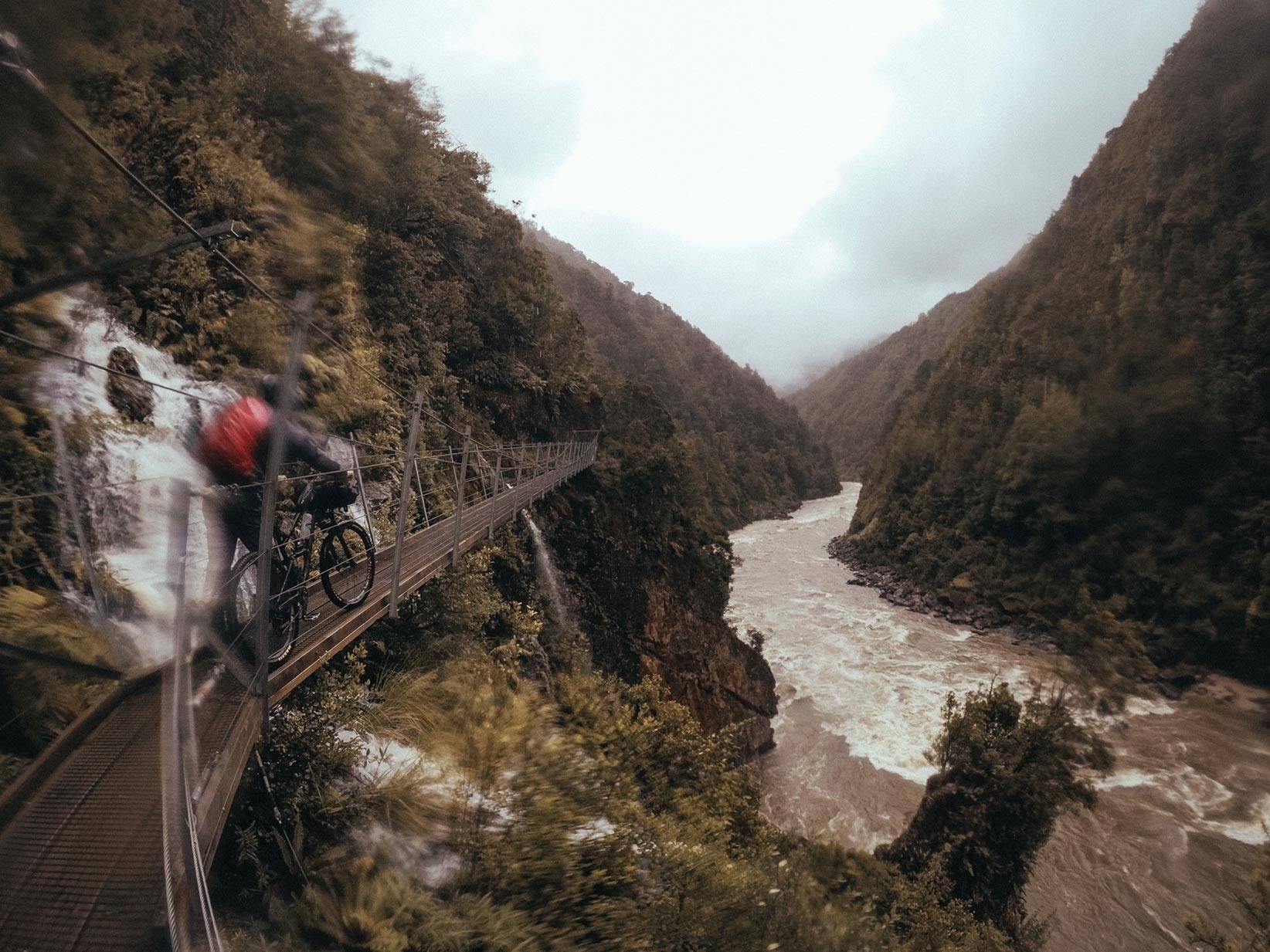 Know you don't want long sleeves but are ready to get rid of those t-shirt tan lines? There is no more breathable top than the poly / spandex blended Trixie Women's Bike Tank Top with a stretch mesh back panel. The Trixie is your go to shirt for sweaty days and showing off your guns.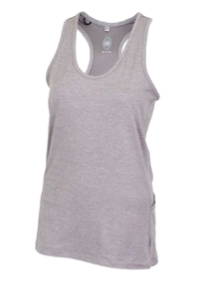 I was so glad to find a top like this! I have no idea how "bike jerseys" became the norm. They are so ugly and uncomfortable. Zippers? Why? Anyway, I wanted a casual, comfy tank with pockets to store my essentials while I ride. This tank has nice material-- super soft and light. Love the pockets. My iPhone with its big case just fits.
Mary W. - Customer
The decision comes down to personal preference for sun tolerance, humidity, and ventilation. Do you run hot and prefer to not wear sunscreen? Grab a long sleeve Ida. Like have a do it all shirt from coffee to bike packing trips? The Dandy Cute will outperform your expectations. Like showing off your guns or live in a humid climate? The Trixie will deliver the best ventilation for sweaty days.
---