We are excited to partner with The Adventure Cycling Association for 2020! The Adventure Cycling Association embodies fun, exploration, and of course adventure by bike. As a great partner we have teamed up to offer a Free 6-Month Membership with every purchase from January 1, 2020 to January 31, 2020.
To redeem the 6-month free membership to the Adventure Cycling Association please check your order confirmation email for details and instructions.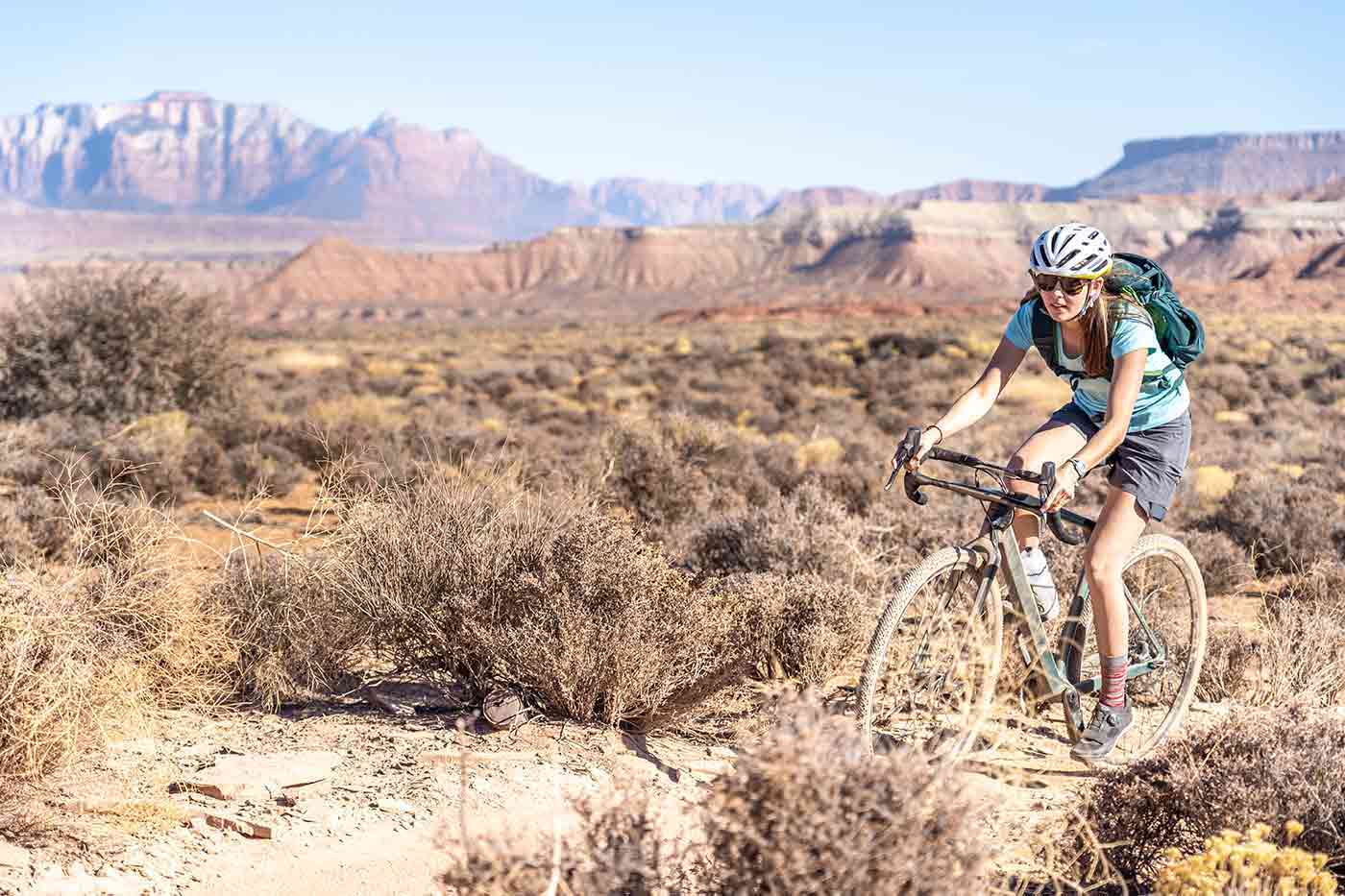 The Adventure Cycling Association was established in 1976, and for over 40 years Adventure Cycling has helped millions of people experience the joy of bicycle travel through their extensive advocacy work, 48,000 miles of mapped bike routes, an award-winning magazine and so much more. Join Adventure Cycling today and unlock a wealth of resources and valuable tools to ignite your dreams for bicycle adventures of any kind.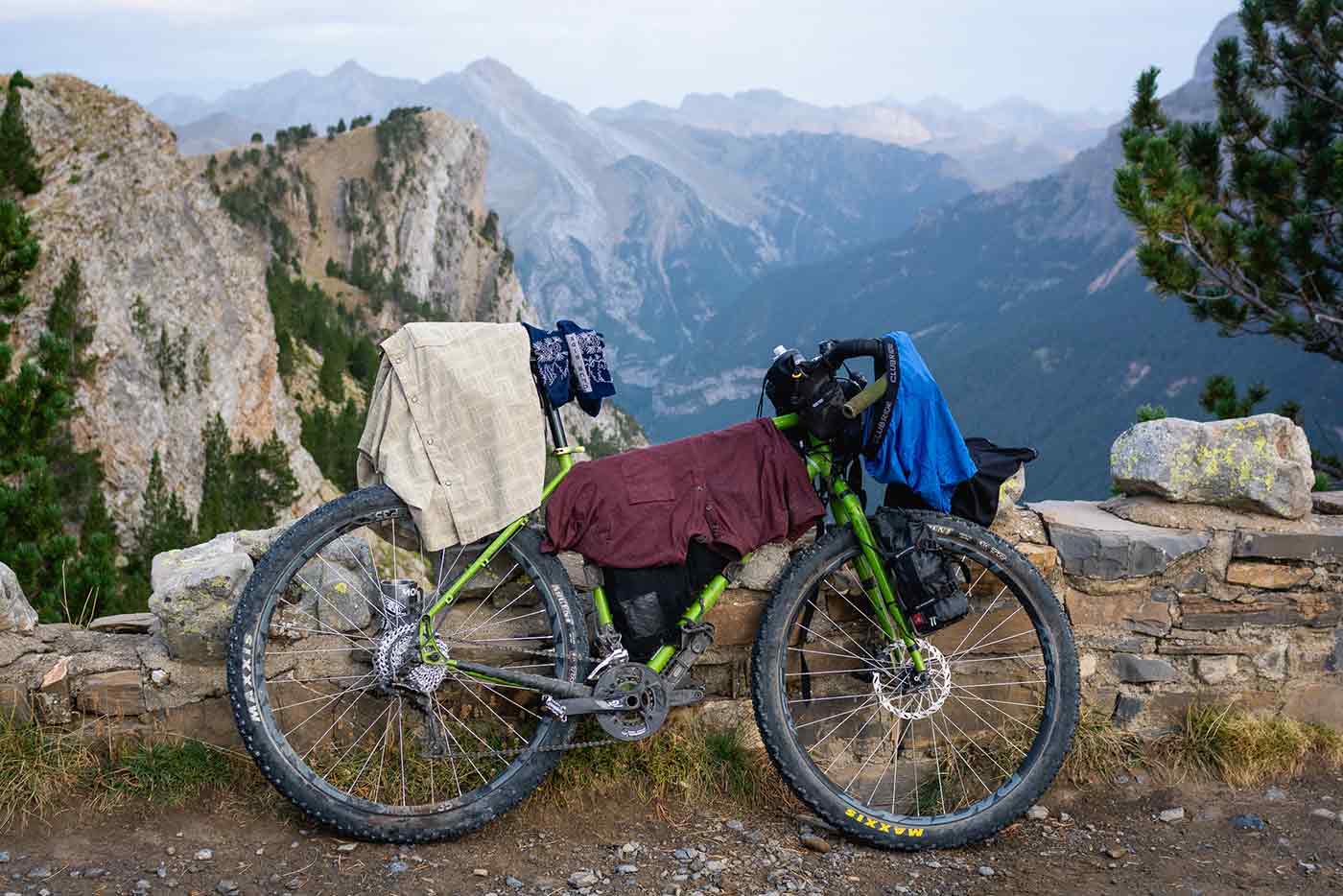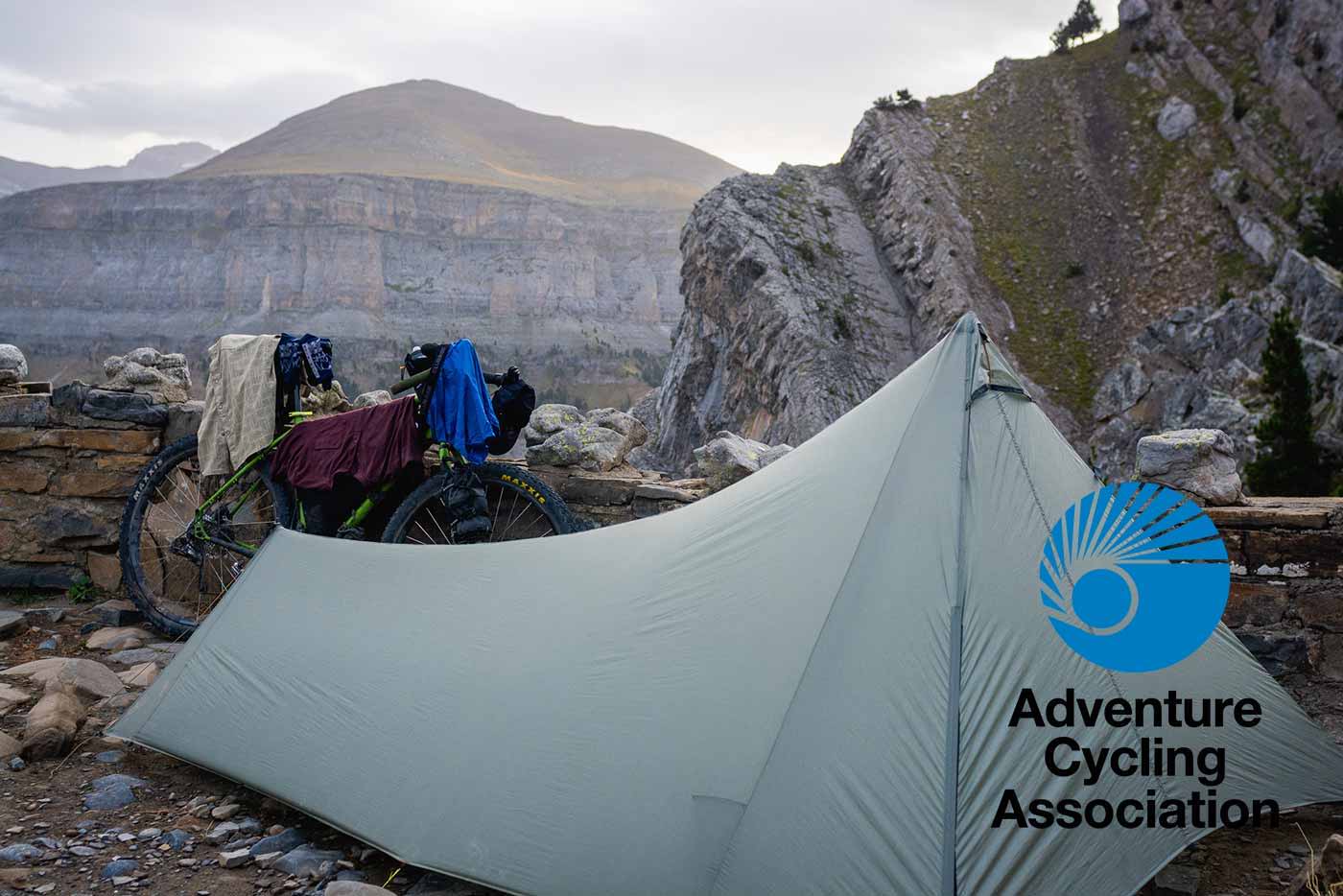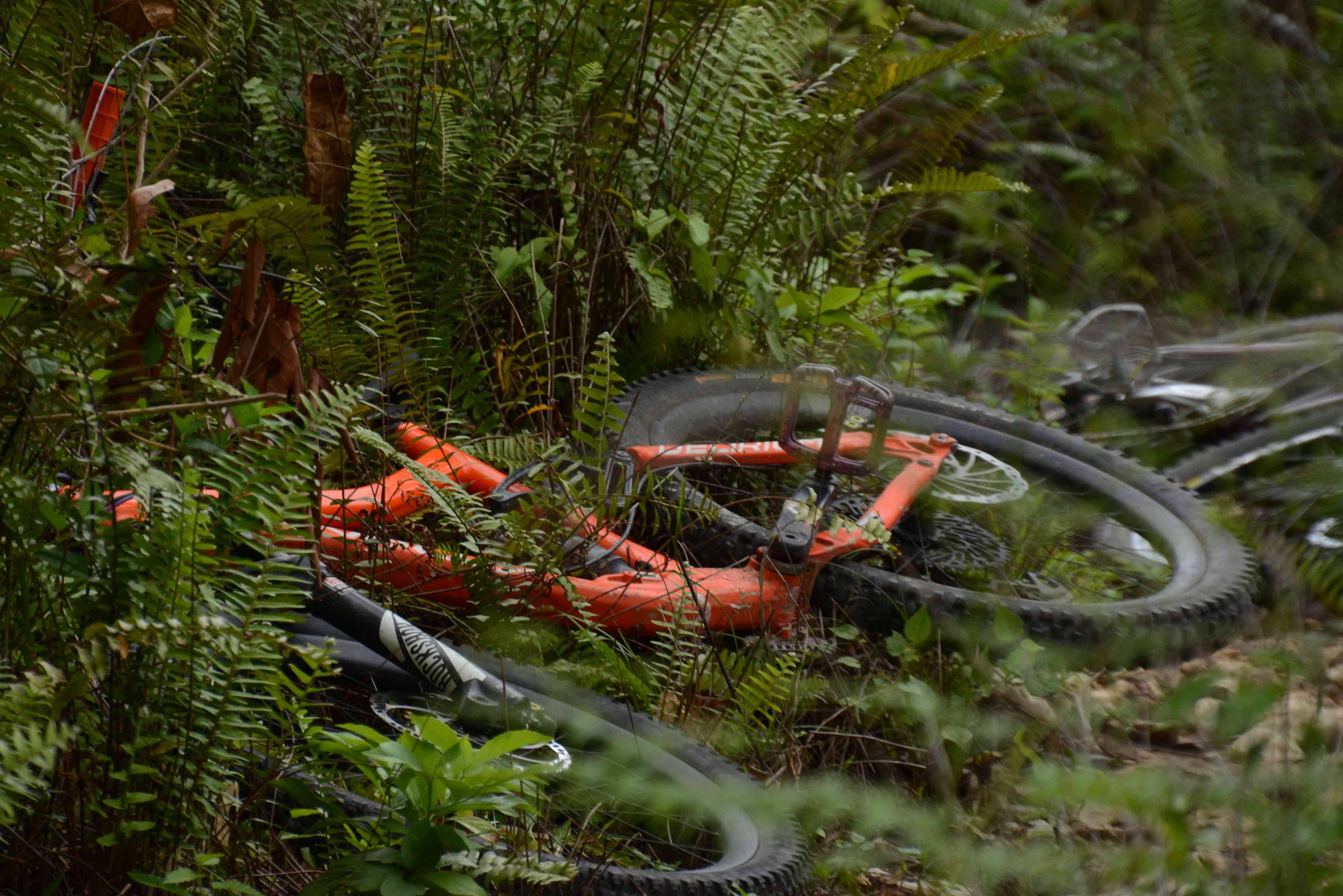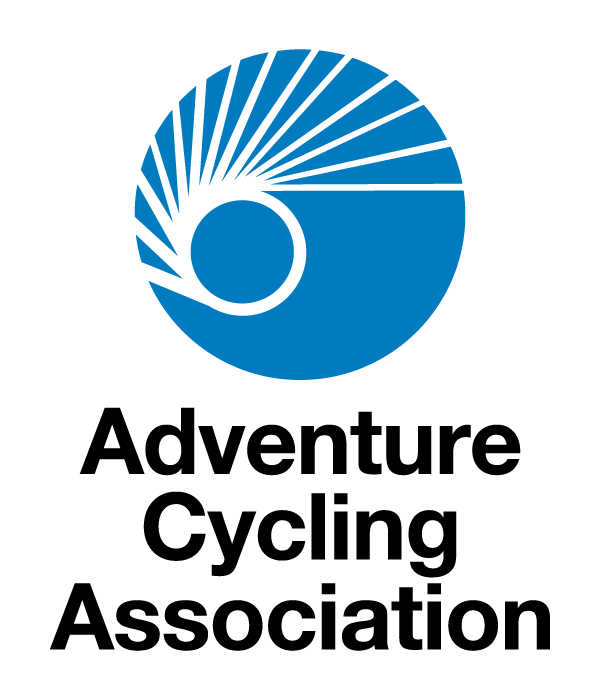 ---