In late October, we had the lovely excuse of a friends wedding to head to Scotland for a little vacation. We didn't want to pass up the chance to explore Scotland by bike so we packed our wedding clothes and winter camping gear onto our bikes and braved the multiple trains from Bath to Glasgow. On the train ride up we mapped out a 10 day trip around the Isle of Arran, Loch Lomond, Edinburgh and Glasgow. We were definitely questioning our decision to bikepack Scotland in late Autumn...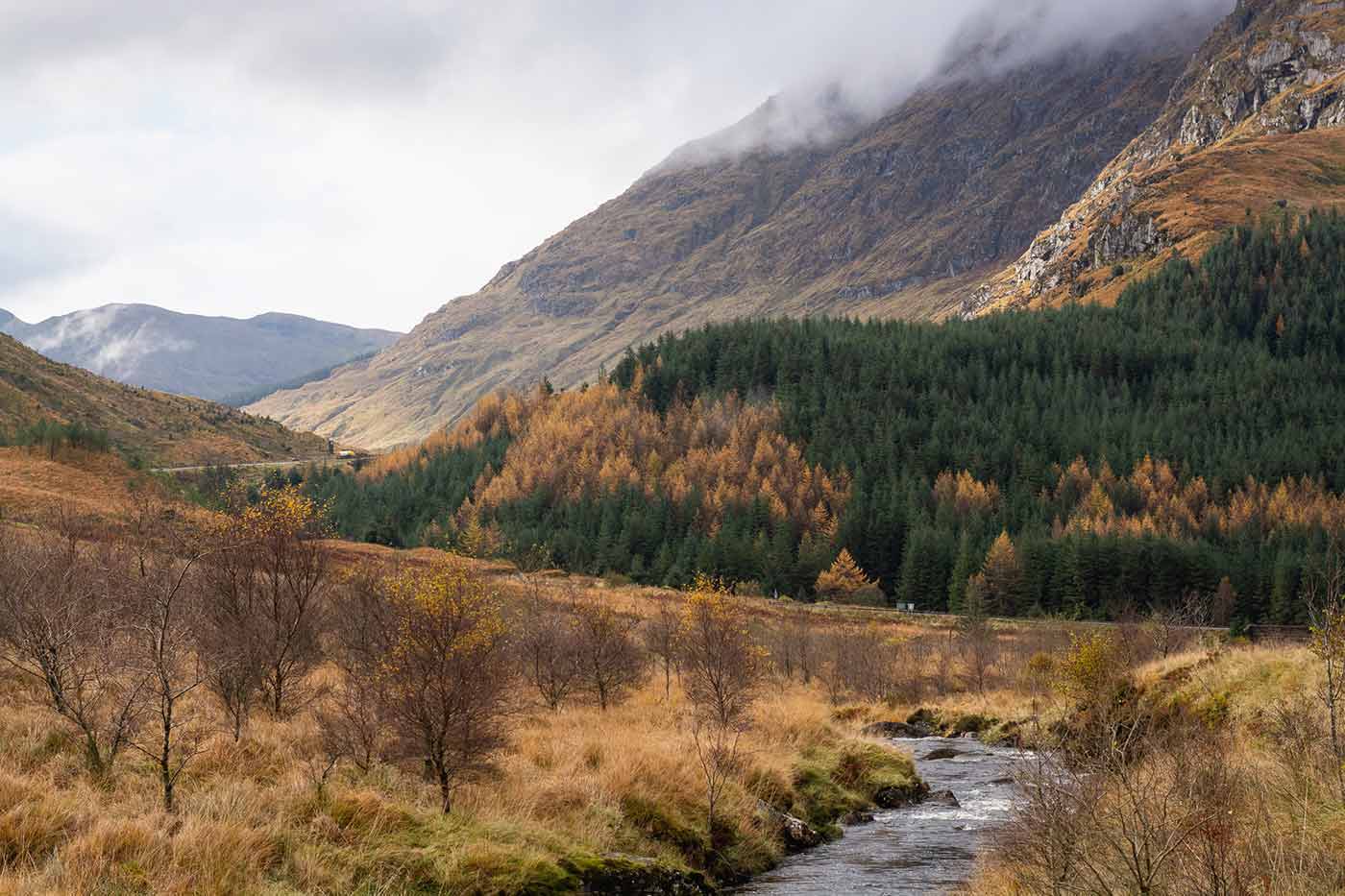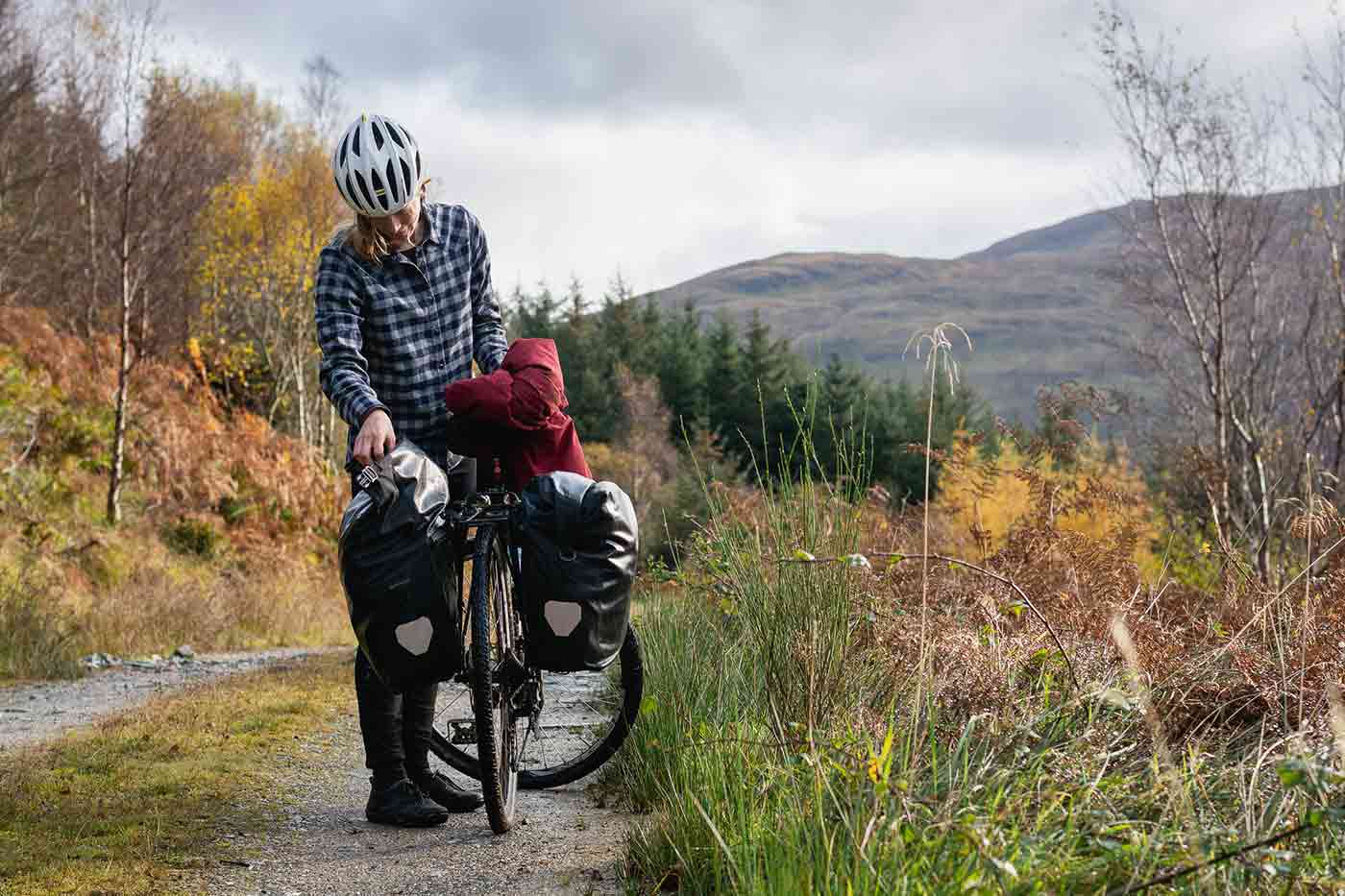 A highlight was exploring Arran, a tiny Island on the west coast of Scotland that's small enough to cycle around in a day, yet it manages to pack in large volcanic mountains, lengthy forest roads, castles, whiskey distilleries, countless sheep and unlimited wild camping opportunities. After Arran we ferry hopped up to the mainland and rode across Loch Lomond National Park, famous for its long fjord-like inlets and steep mountains.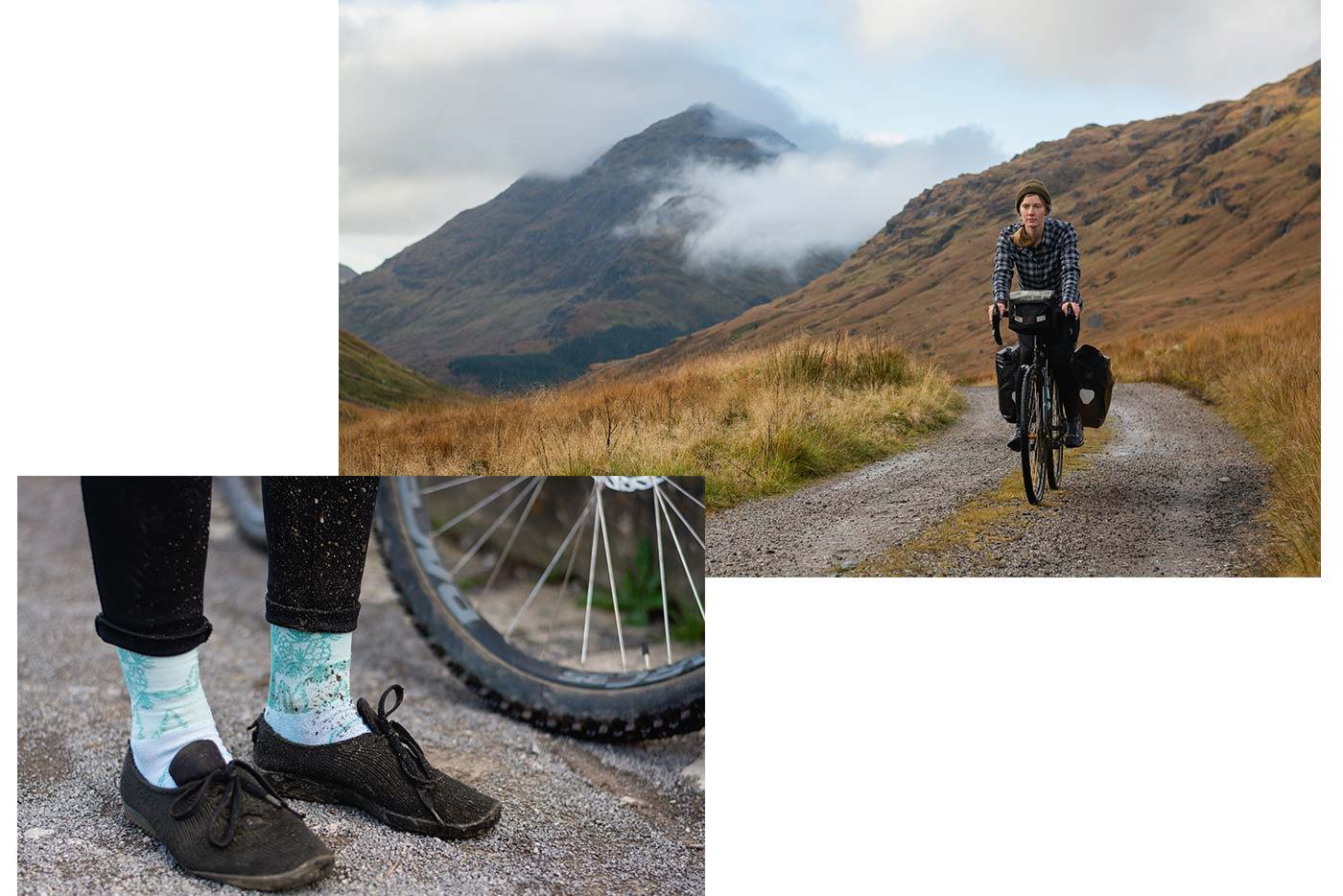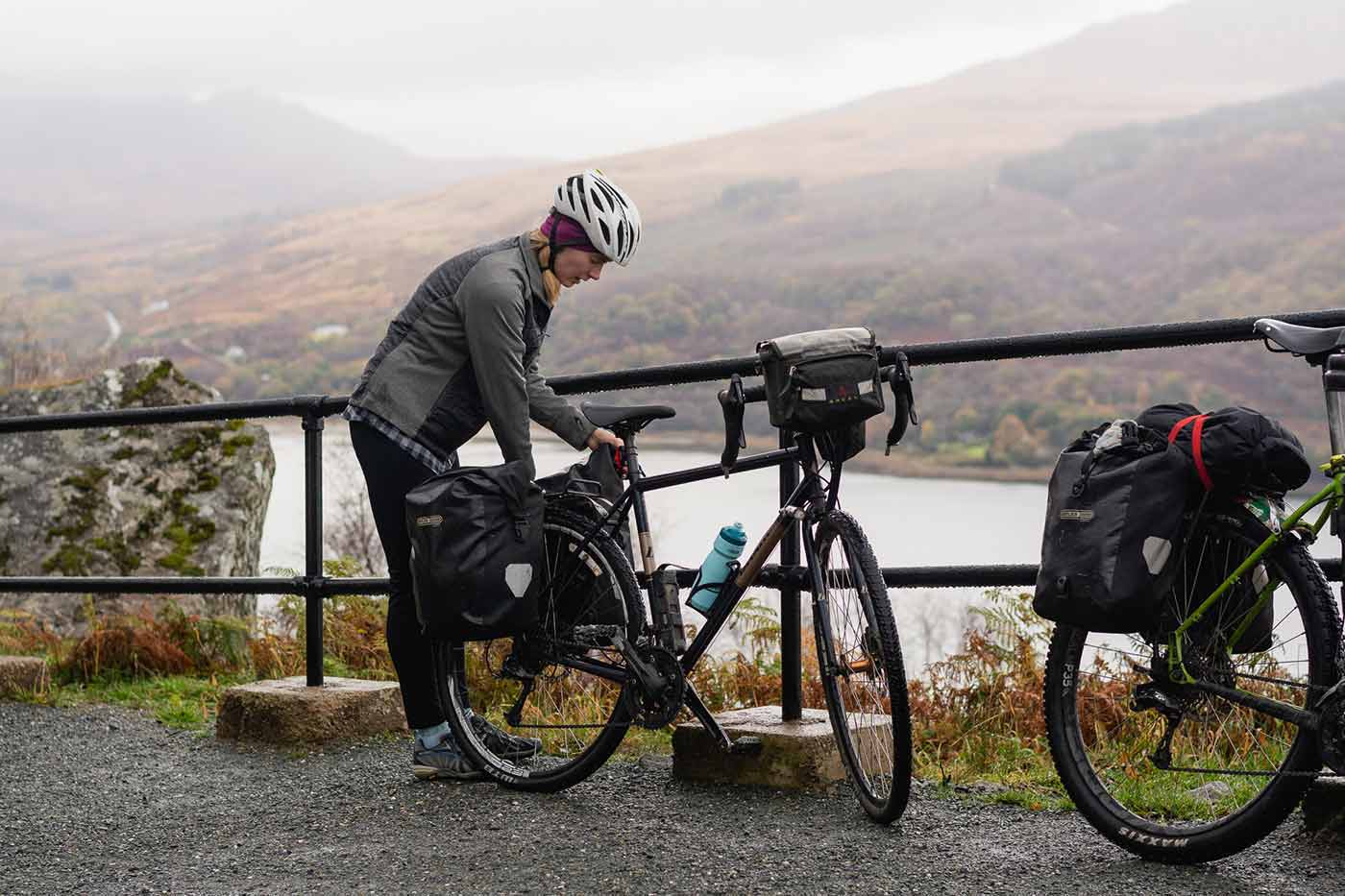 We stayed in an array of accommodations including a cute seaside BnB, a village hotel, a wild campout in Glen Sannox and a cozy bothy (Scotish mountain hut) tucked away into a remote valley in Loch Lomond. Would we have survived every one of those nights in the tent at freezing temperatures? We think not.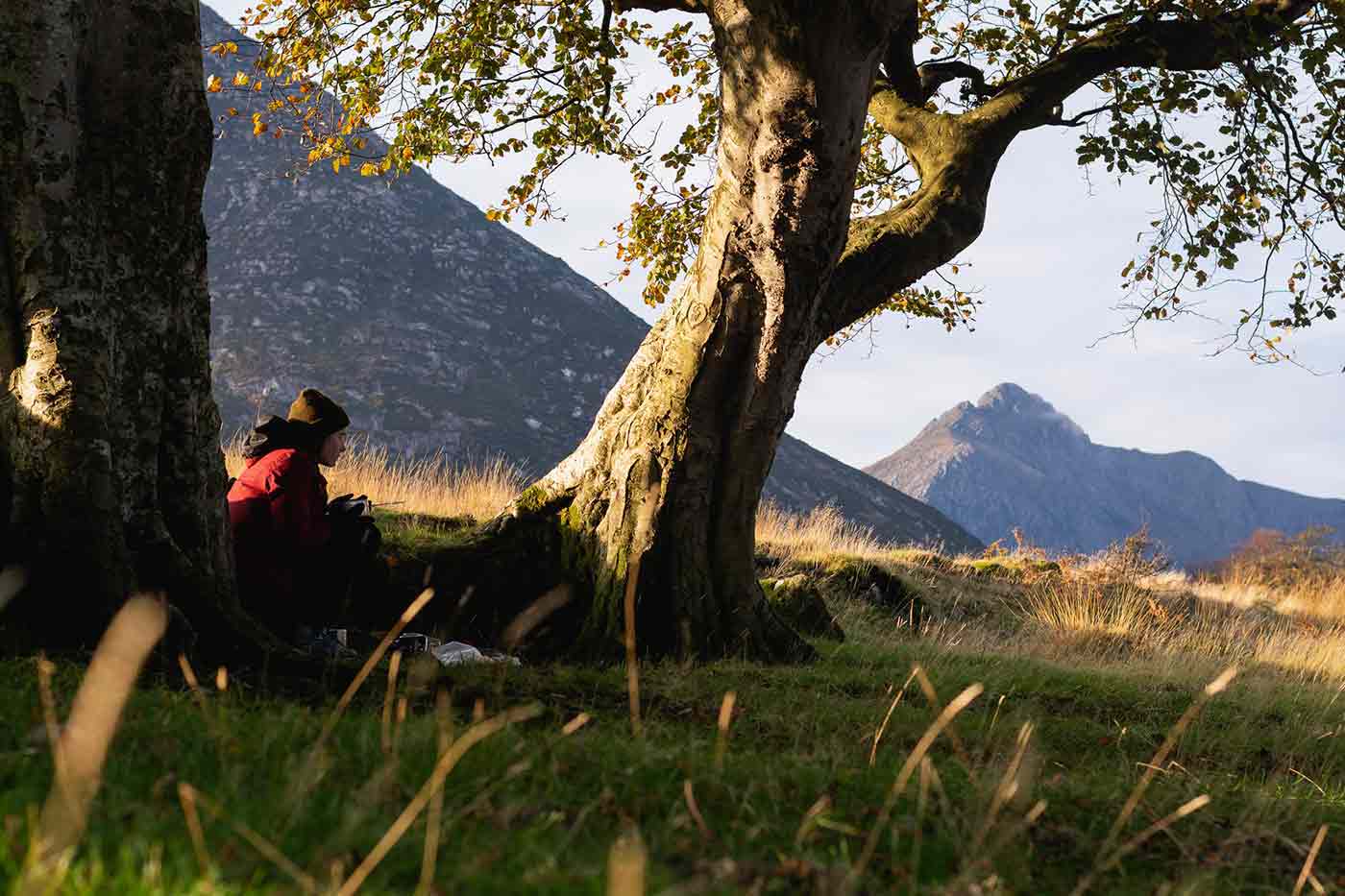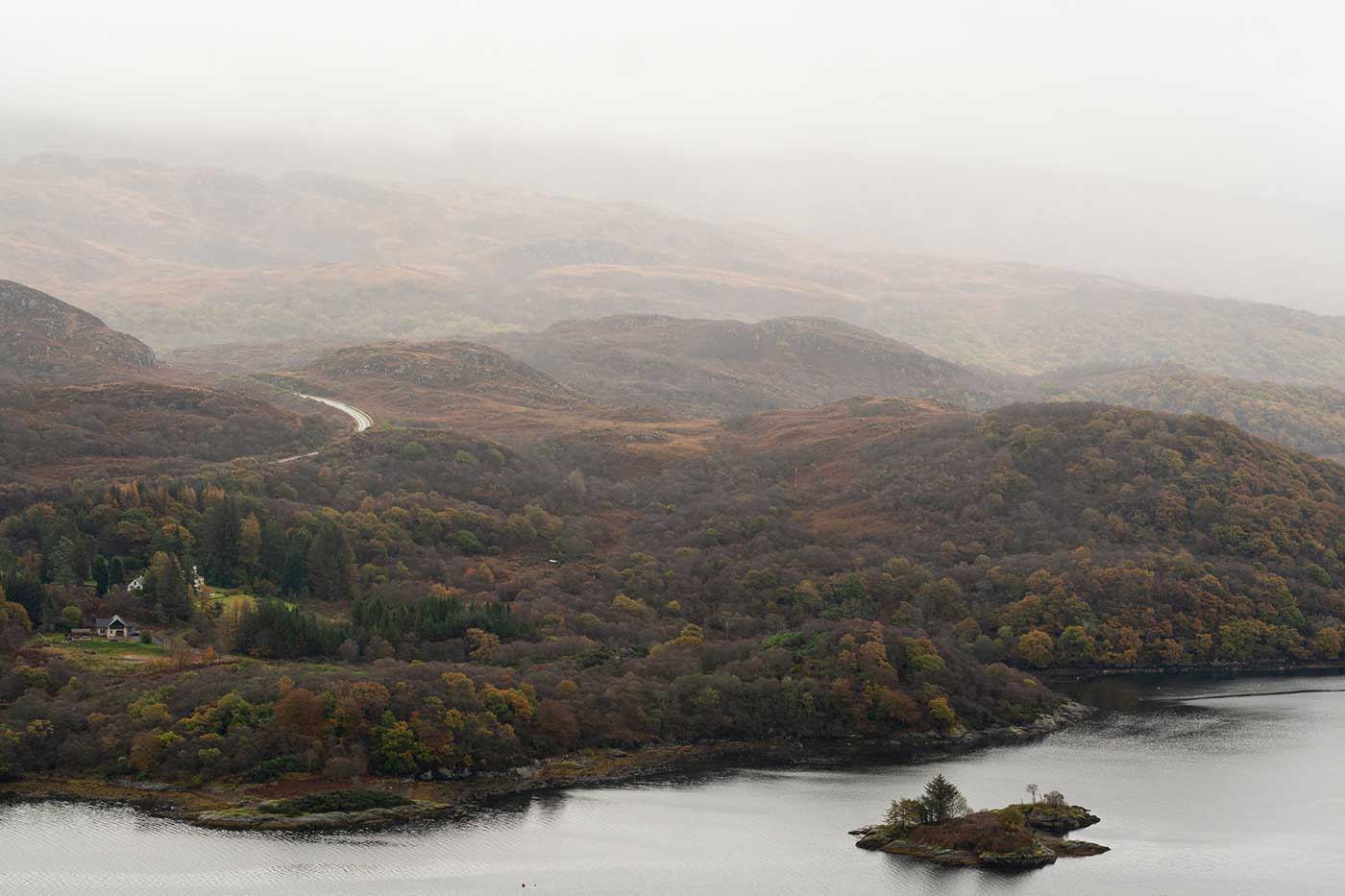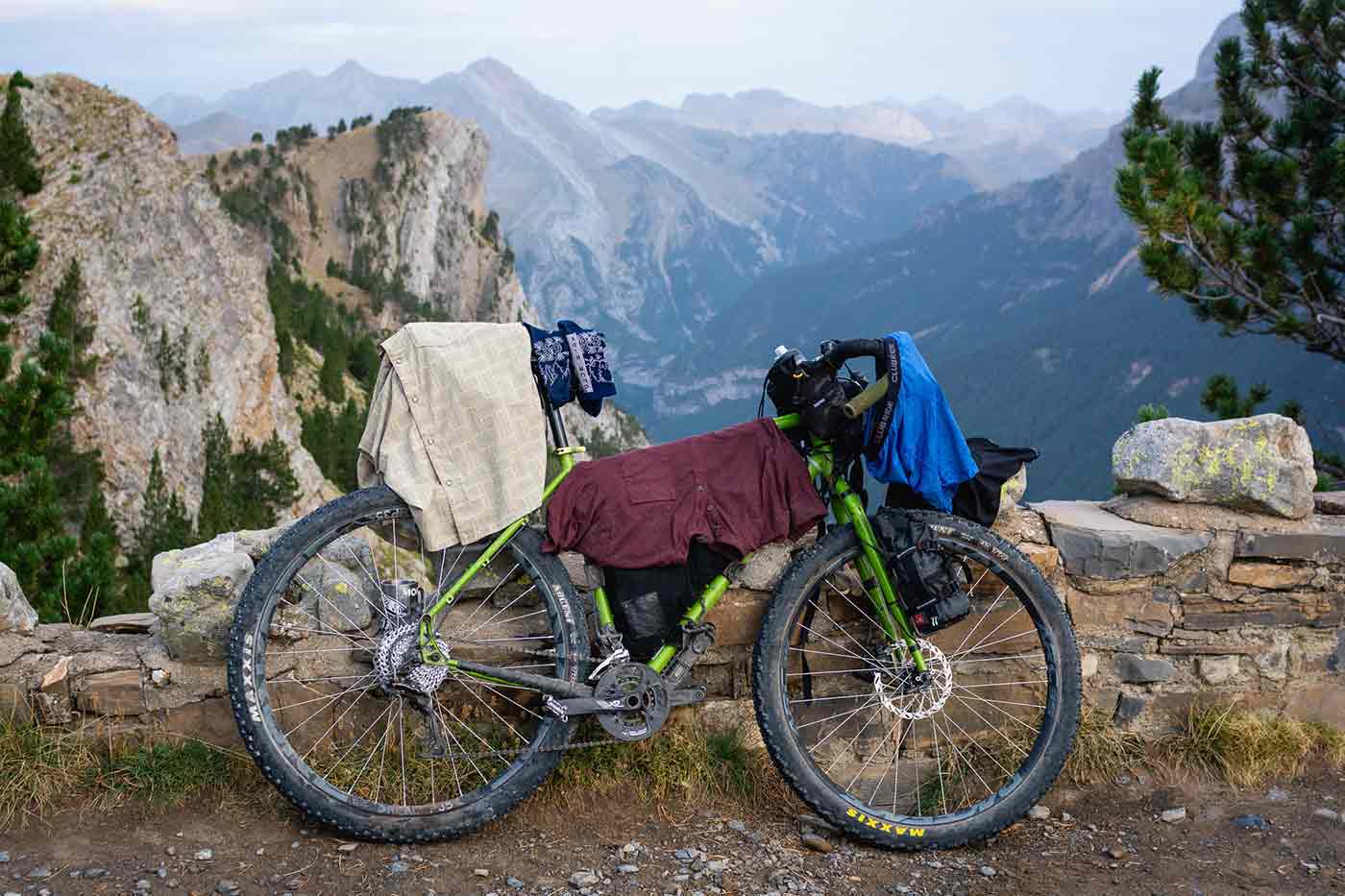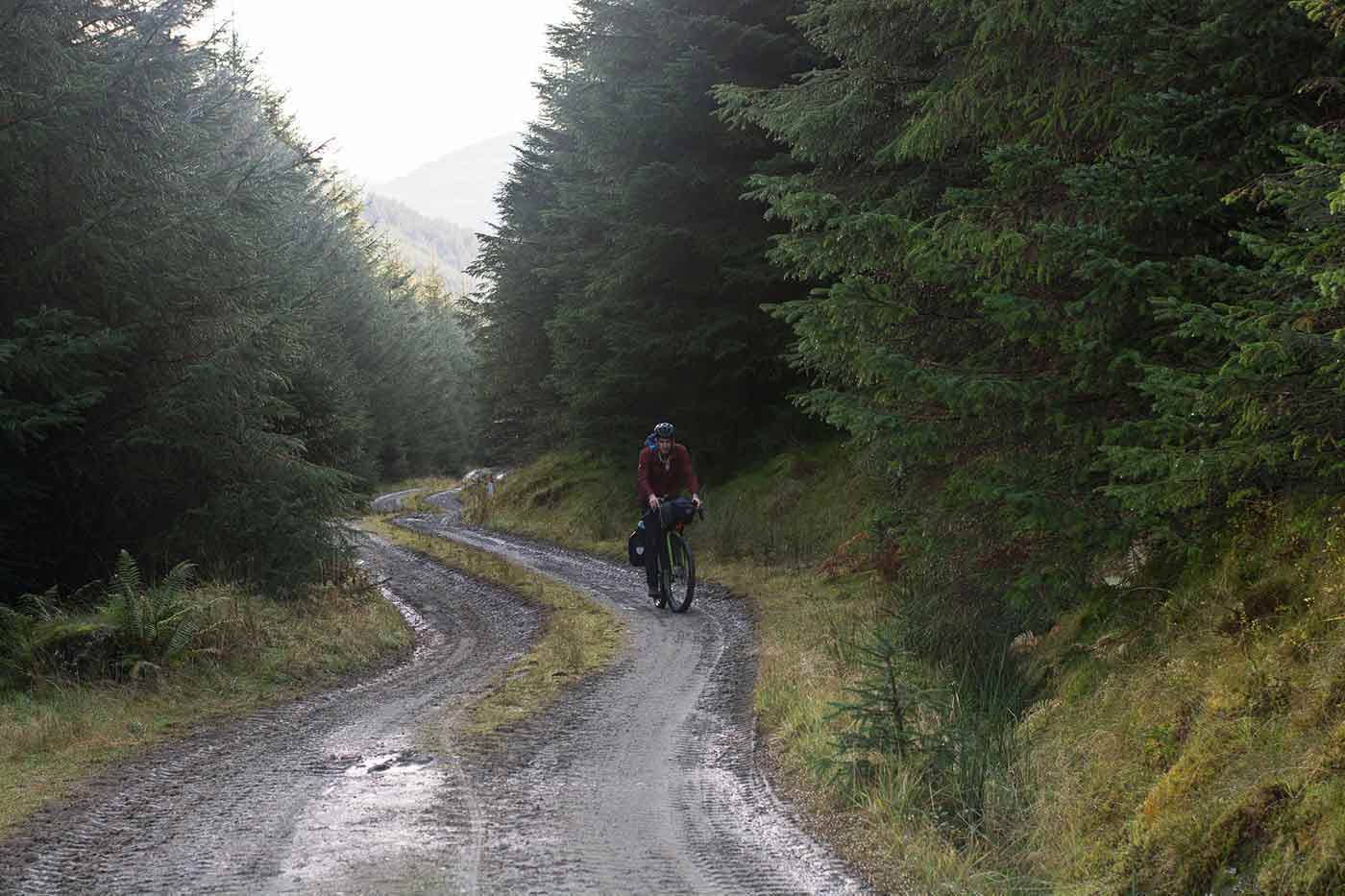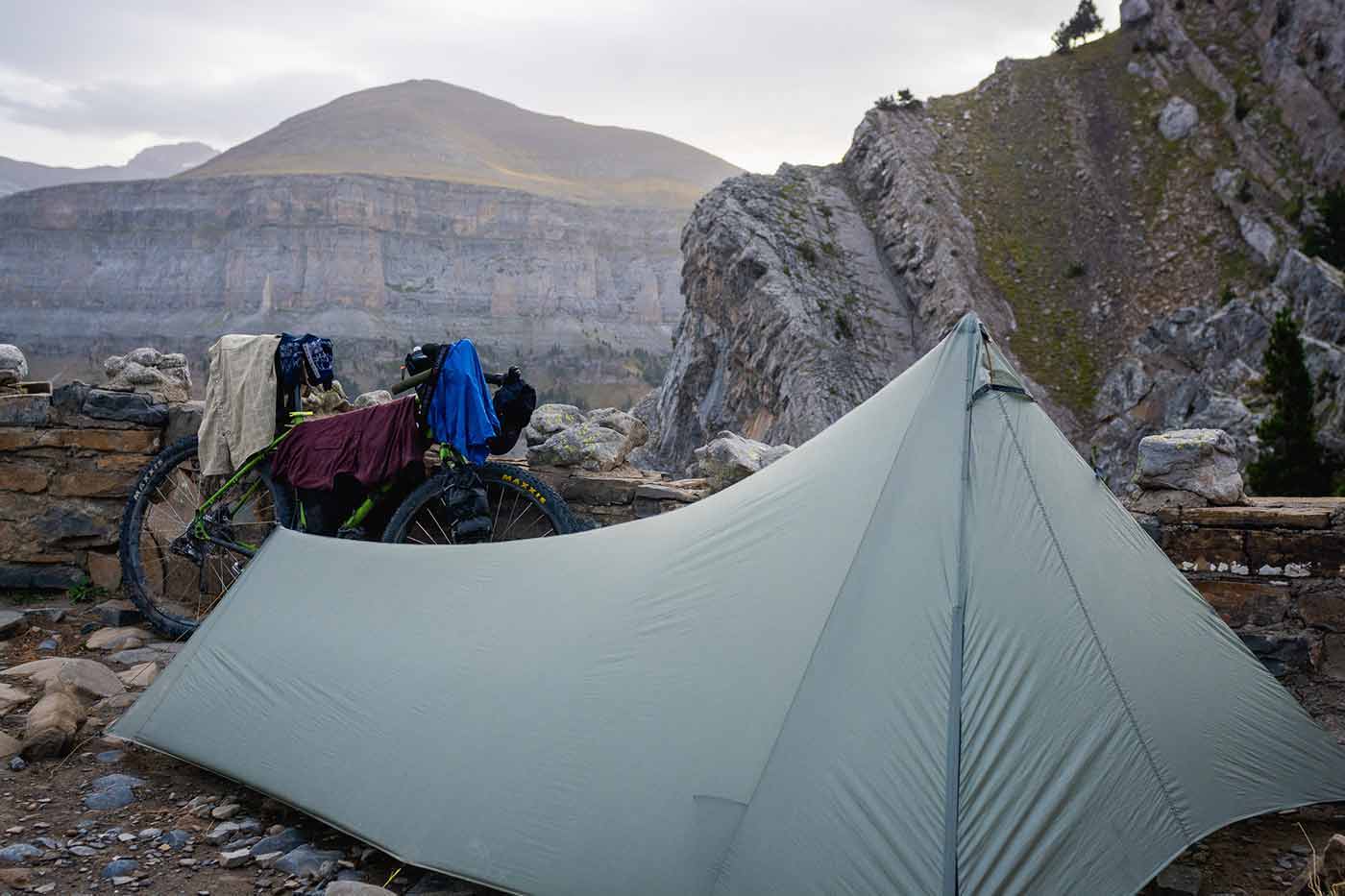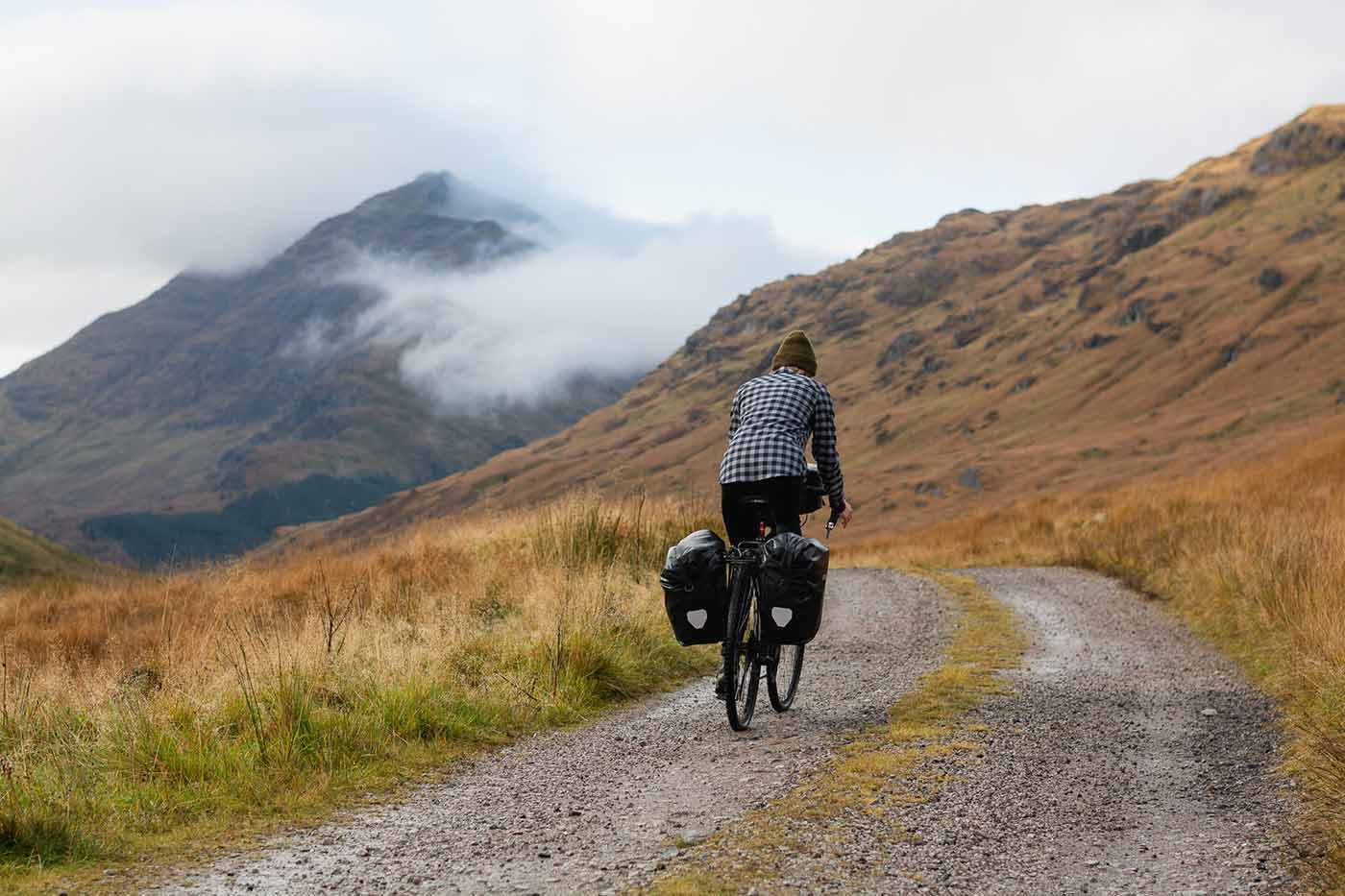 ---