Red rock views, amazing trails, great food and drink and the Sedona Mountain Bike Festival make for a great getaway in the Arizona sun.
It's that time of the year again, winter is at full steam but mountain bikers start to get the itch for warm weather and windy singletrack. Sedona offers the perfect early spring trip with amazing singletrack, warm temperatures, and equally warm and friendly locals. Starting as a grass roots event Sedona Mountain Bike Festival has grown to one of the best events of the year and a welcome escape from winter. Come join us in Sedona.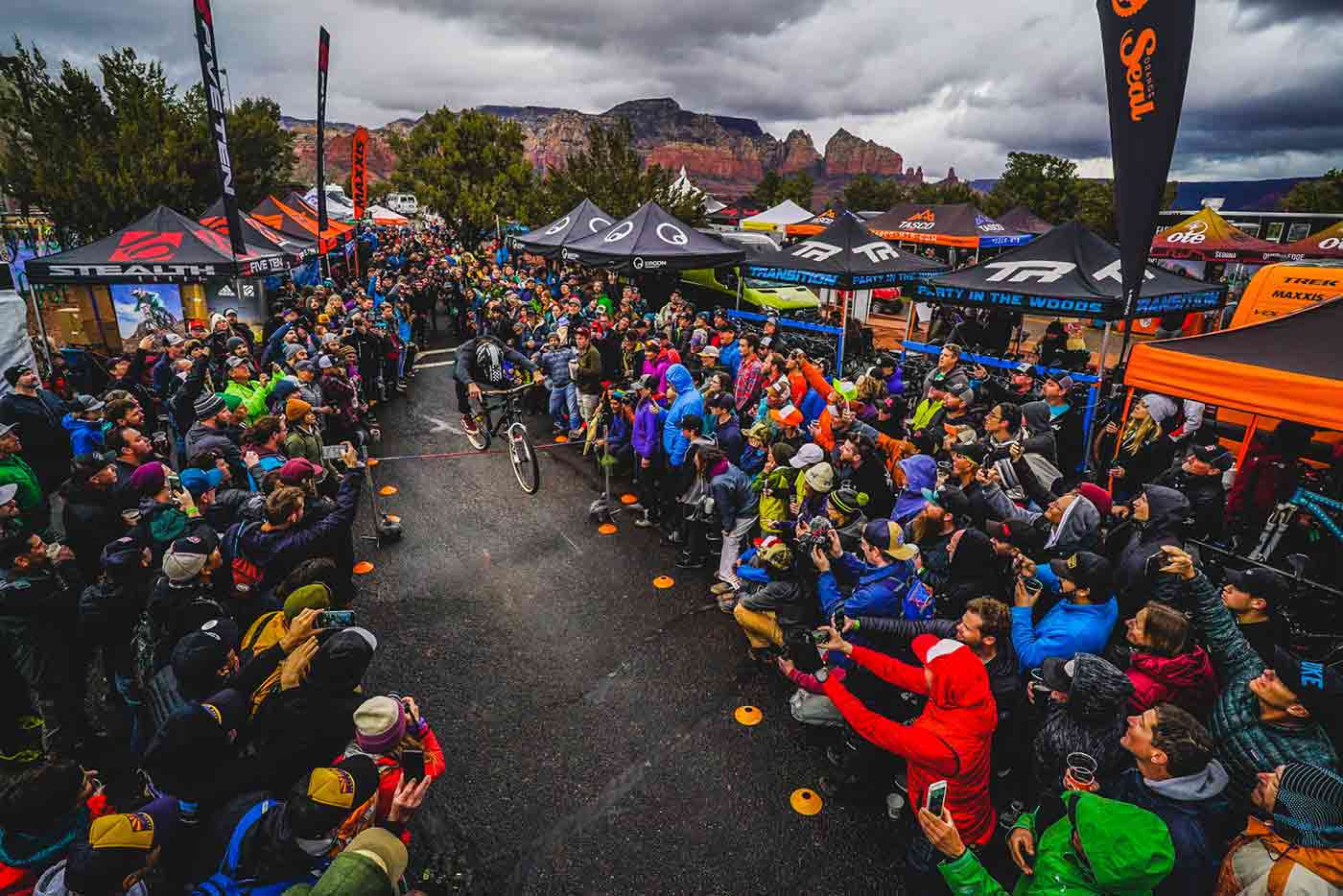 Group Ride & Happy Hour
If you find yourself in Sedona drop by our booth to meet the team. We'll be hosting a mellow no drop group ride and happy hour with local ambassador Steve Hume. The group ride will begin and end at the Club Ride booth leaving at 1pm Saturday March 7th . Steve, better known as Hardtail Party by his Instagram and Youtube followers calls Sedona home and knows it's trails inside out.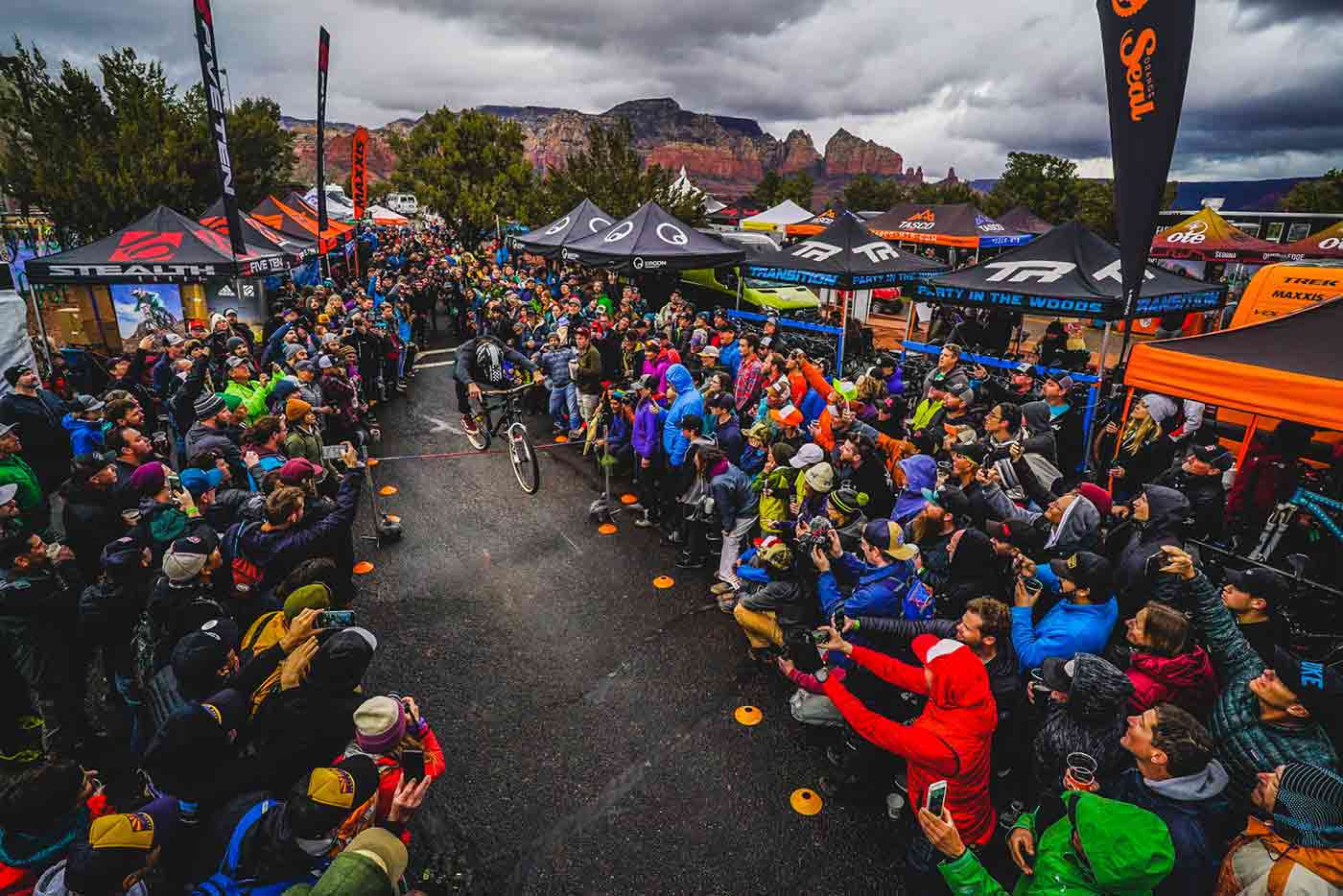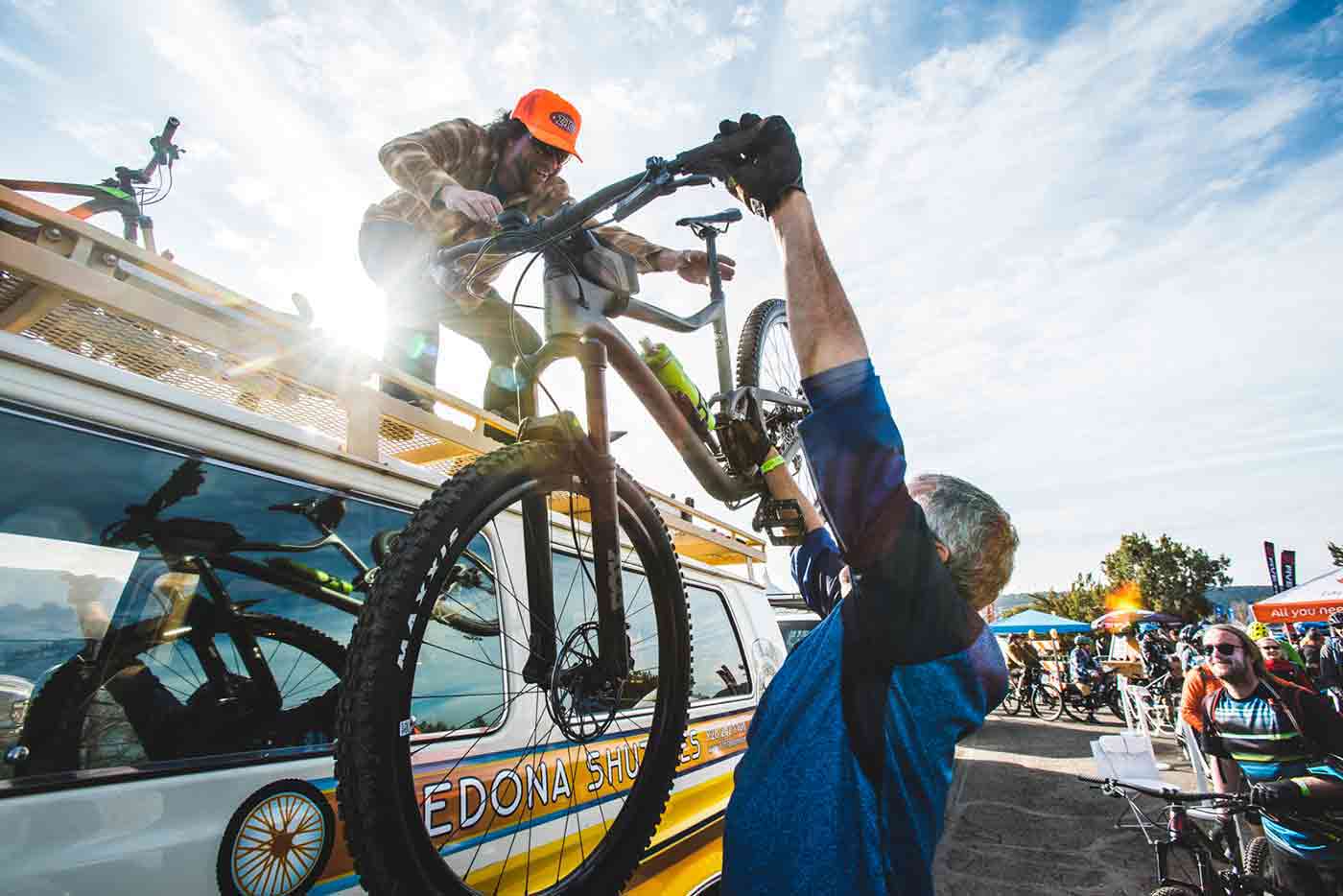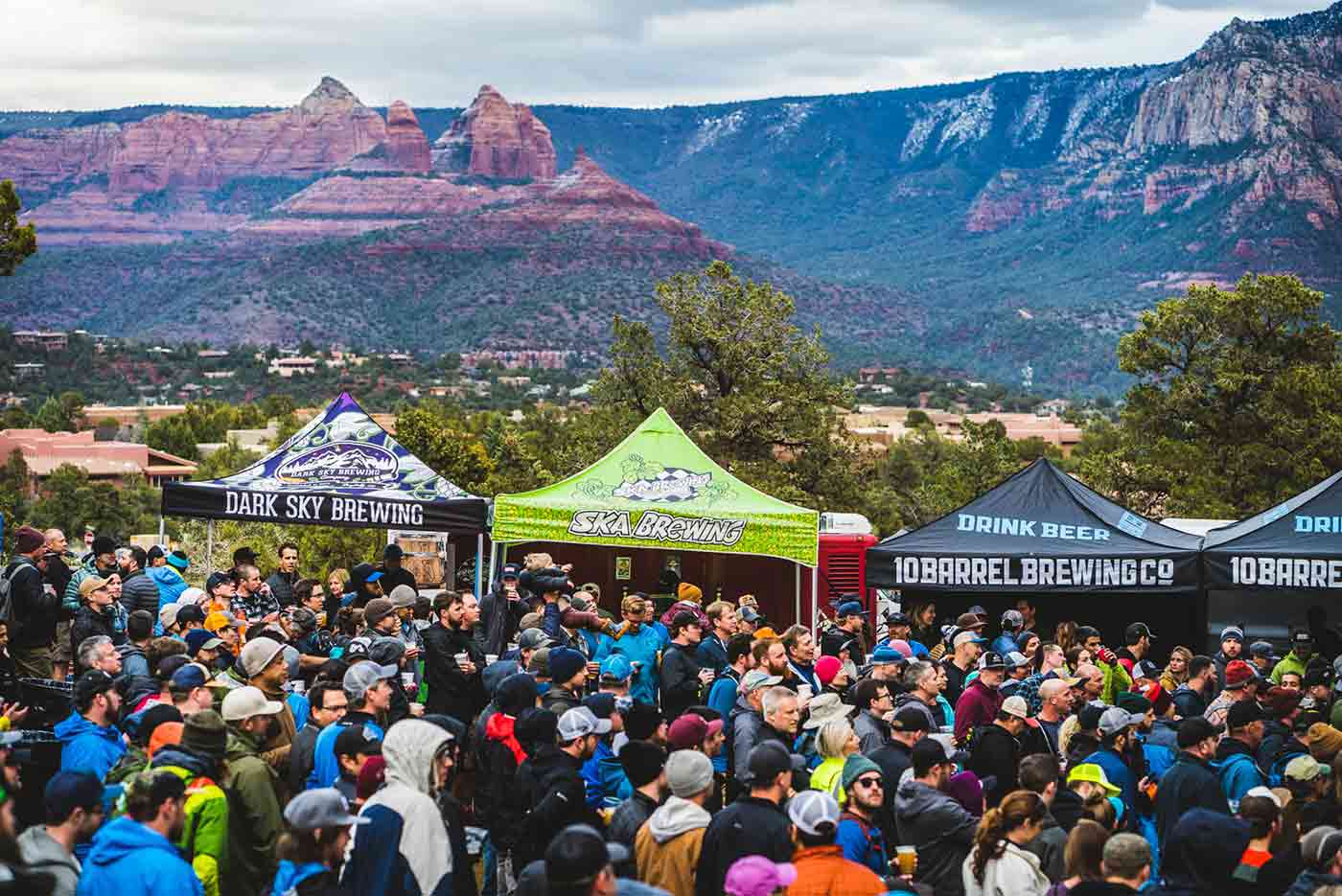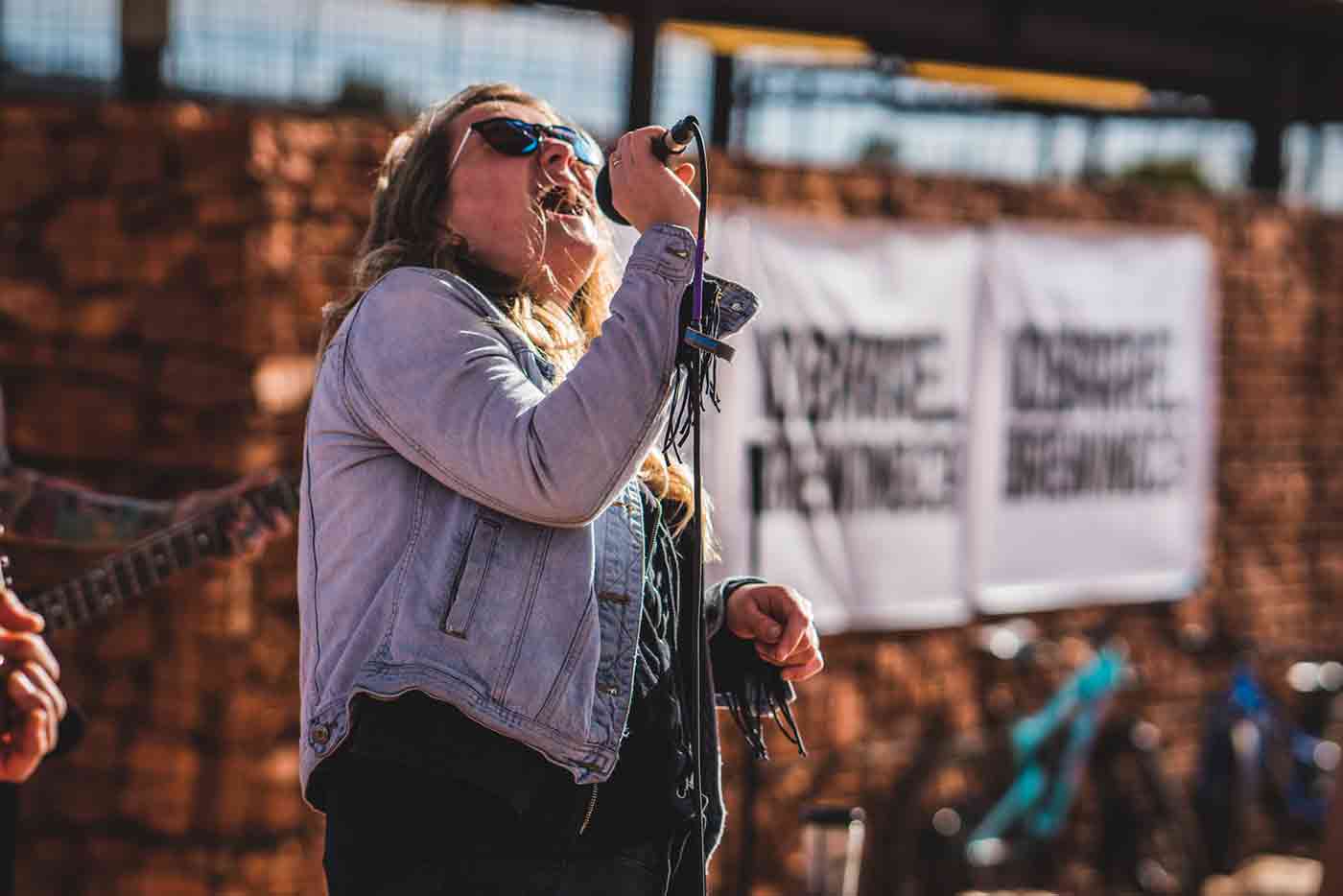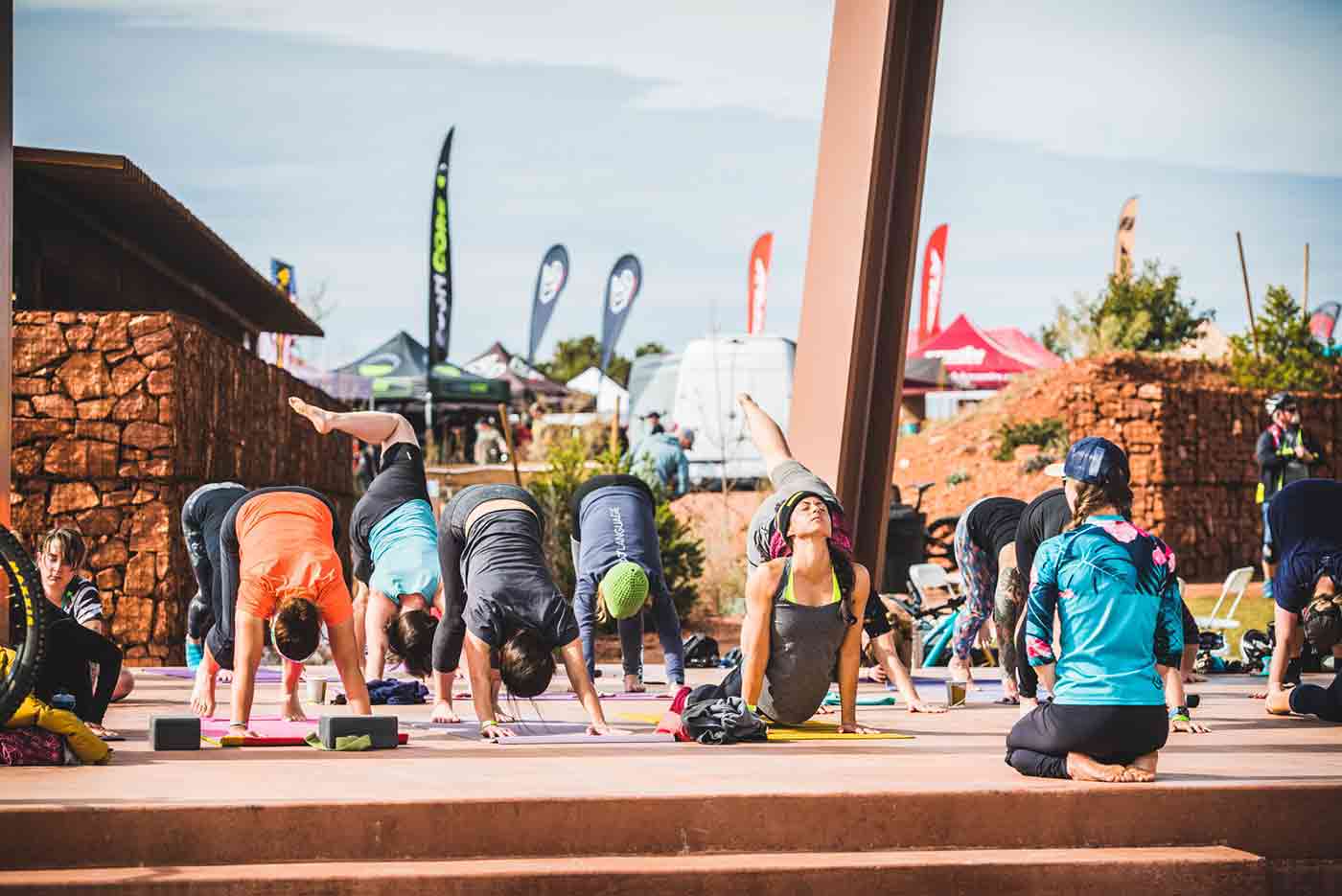 ---