Wild and Wonderful New Zealand
"There's no such thing as bad weather, only bad clothes." - Scandinavian saying.
The quote rings in my ears as I pedal a section of the Old Ghost Road. It is day 2 of a very soggy bikepacking adventure and I am more or less soaked to the bone after 36 hours straight of rain. Fortunately, and maybe surprisingly, I'm not cold or hungry. However, I am not exactly certain I will make it to the final destination of the day. At least, I am warm and content. The past three weeks replays in my head - it has been crazy, unpredictable weather for the entire trip, something that I realize is normal for New Zealand. The weather changes faster than any other place that I have ever traveled to. And really, what else can you expect for two small islands floating at the bottom of the South Pacific Ocean?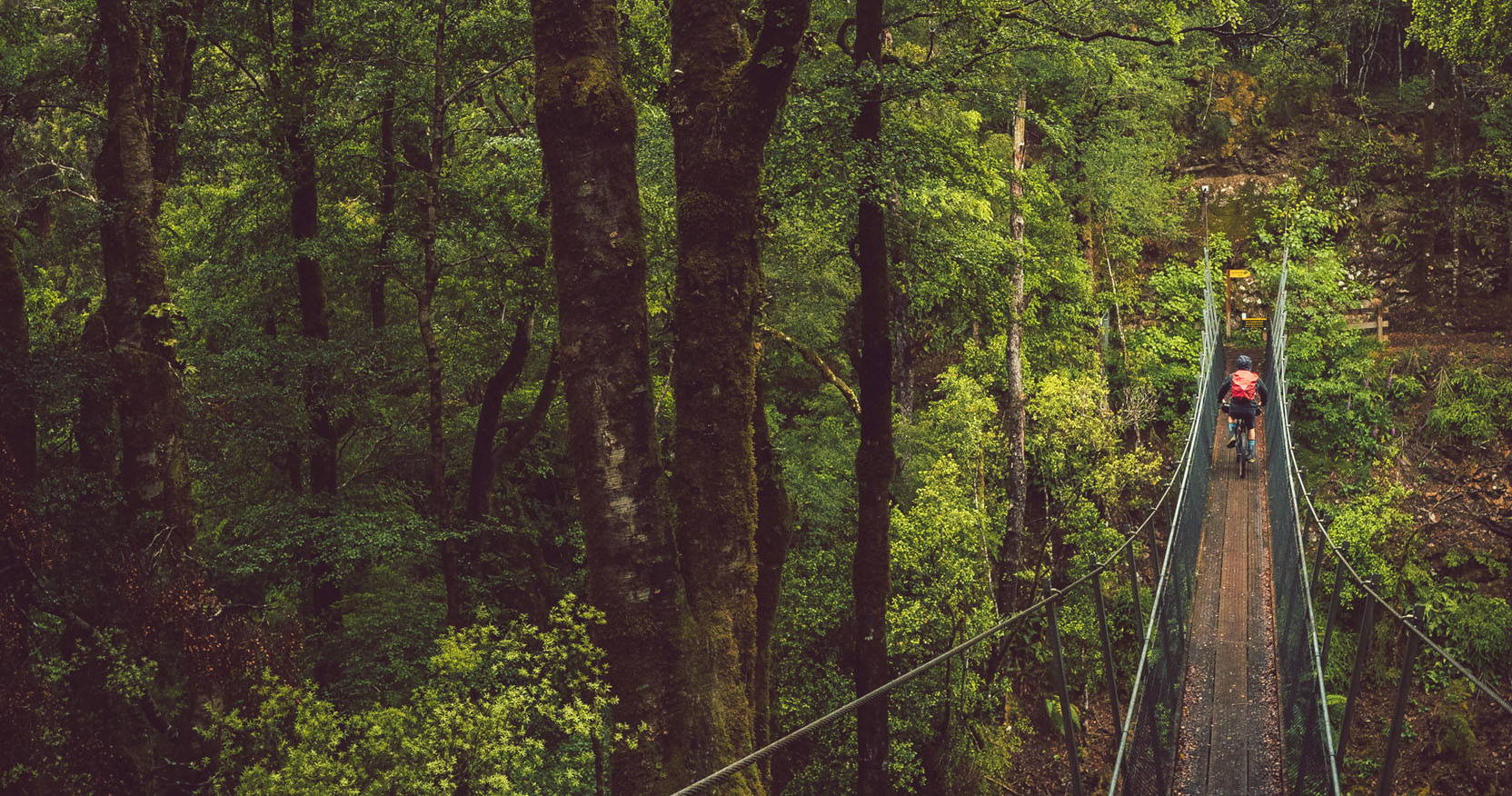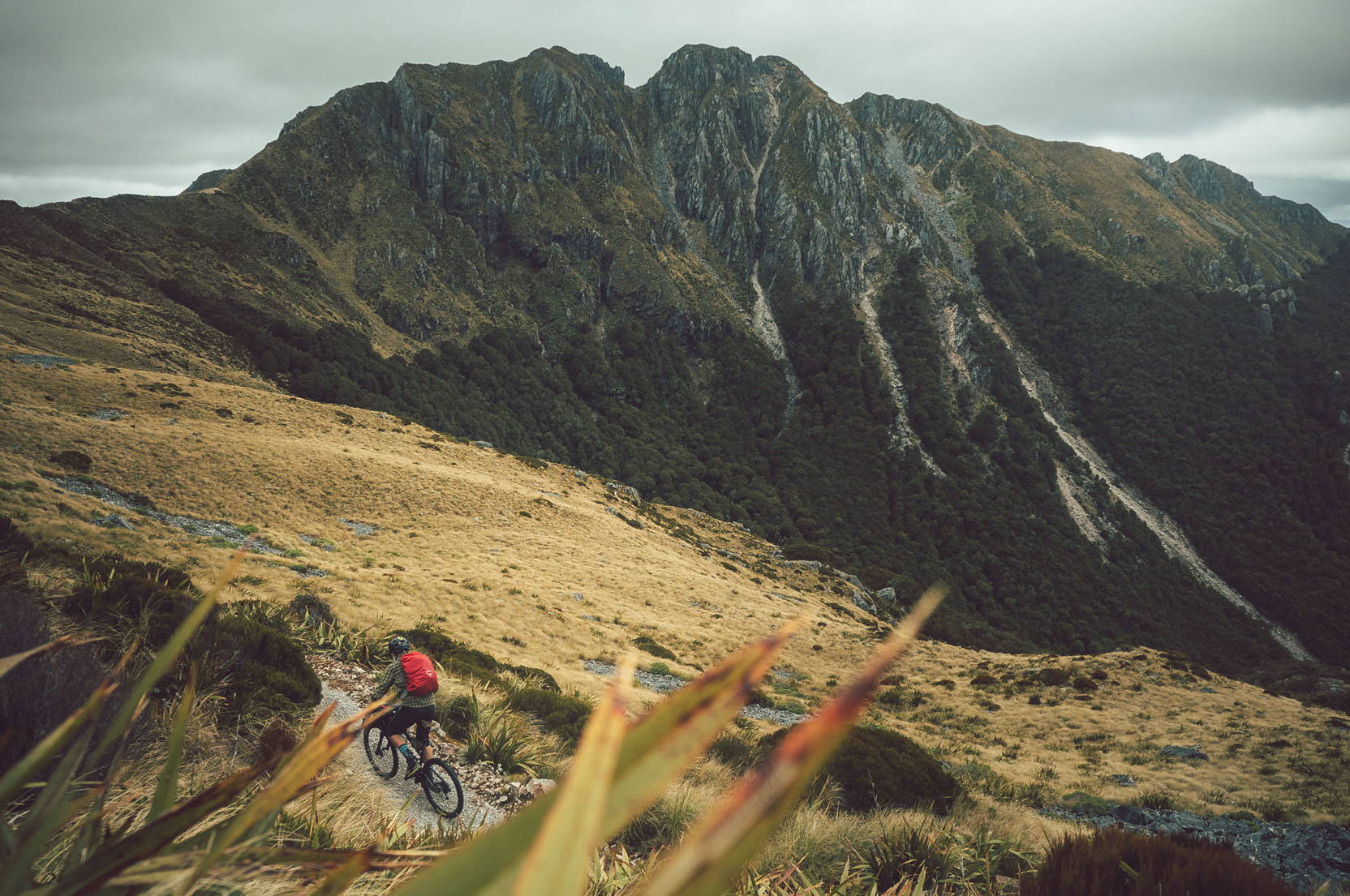 After arriving in New Zealand for three week tour on the South Island, my husband Chris and I made a bee-line for Wanaka. We had visited a decade ago so it felt comforting to be in a familiar place. Marveling at the awe-inspiring beauty of the Southern Alps, we shook out the jet leg from the legs on an easy local loop called Dean's Bank before heading out in the rest of our bike-powered adventures. With street-side crepes and delicious coffee in our bellies, we pointed the rental van towards the the wild west coast, a region of the New Zealand that will test the mettle of any hard-core outdoors person. The remainder of our mountain bike travels would concentrate on bike packing two long-distance routes, the Heaphy Track and the Old Ghost Road. In between, we would make a brief stop in Nelson, a mecca of sorts on the South Island.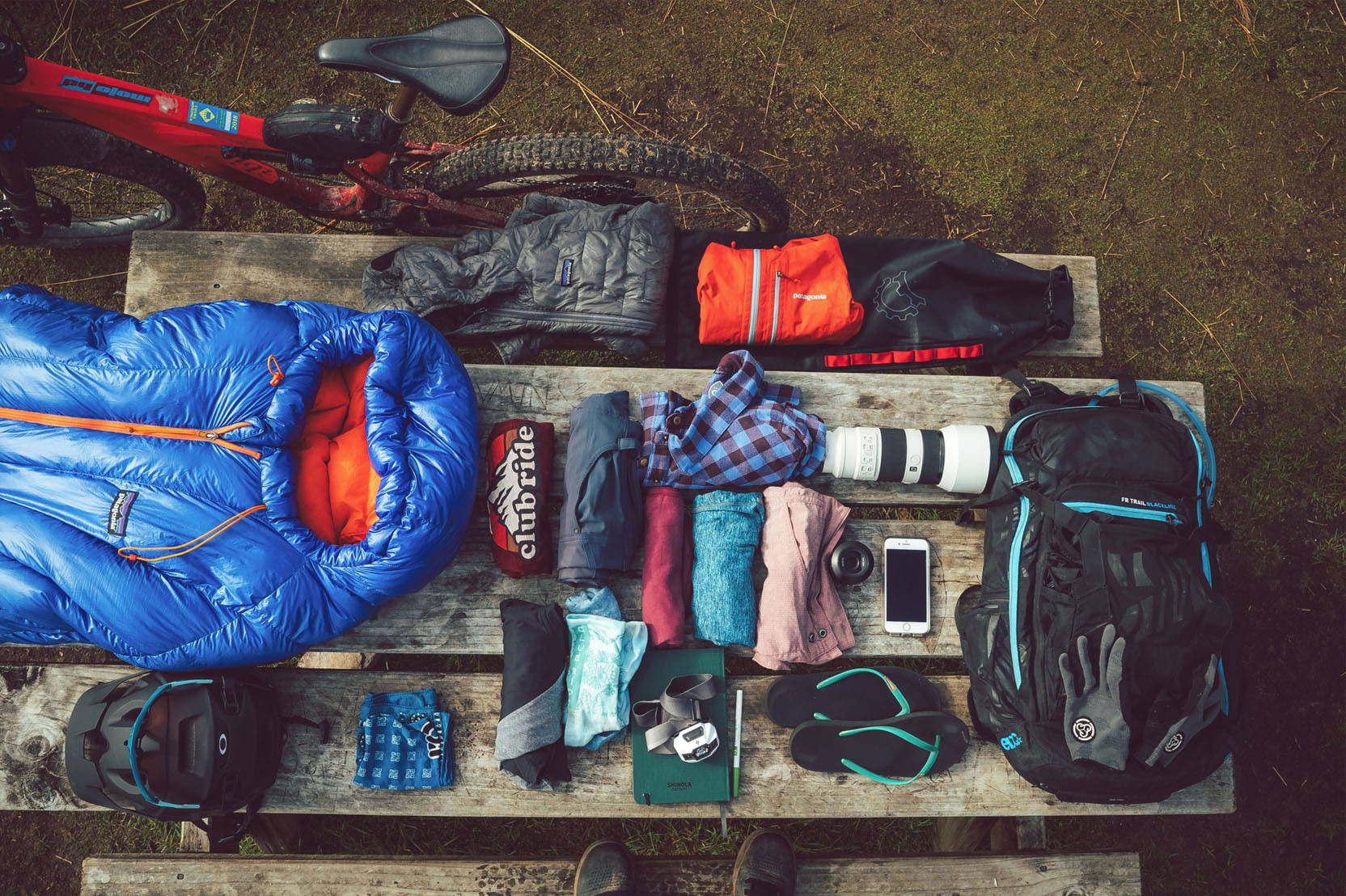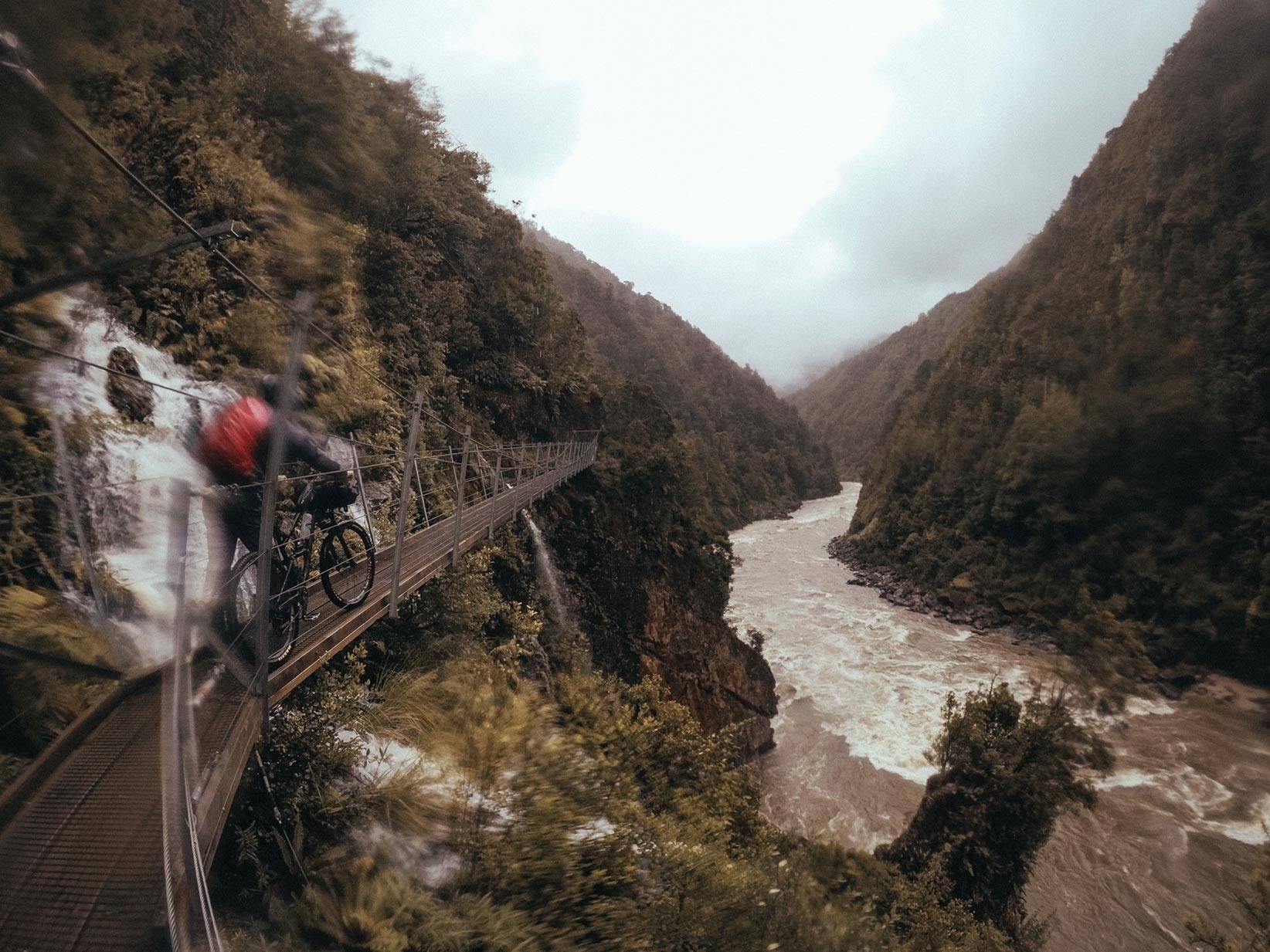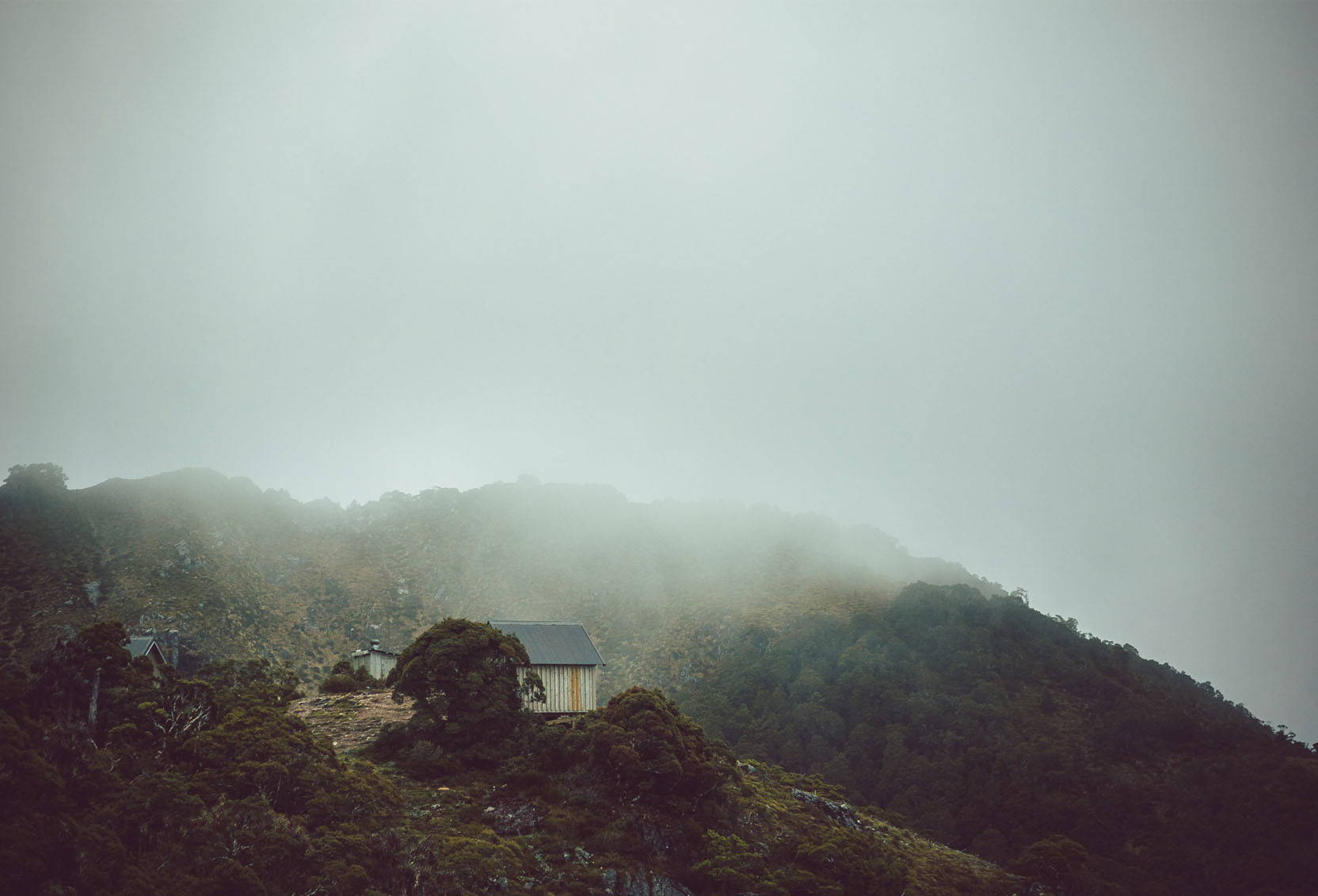 Thoroughly recharged from communing with nature, we left the quiet remoteness of Collingwood for the bustling city of Nelson. As an IMBA Gold level ride center, the area is chock-full of trails. With only two days to spare on the calendar, we could barely scratch the surface of what was possible. Instead we found lodging near the Codgers trails giving us easy, car-free access to both fun trails and a wealth of food. The trails, a mix of flow-based and rugged natural single track, are loved by city residents, especially kids. Near the end of our first ride, we ran into two local boys who were stoked that we had found their home track. After the second day of riding, we coasted right from the trailhead downtown for a recommended meal at the Indian Cafe. A bowl of channa masala washed down with a local IPA was a fitting way to end our time in Nelson.
Thankfully we had dodged the dark, rain-laden clouds for two days straight. Unbeknownst to us, a newer, more intense weather system was headed our way...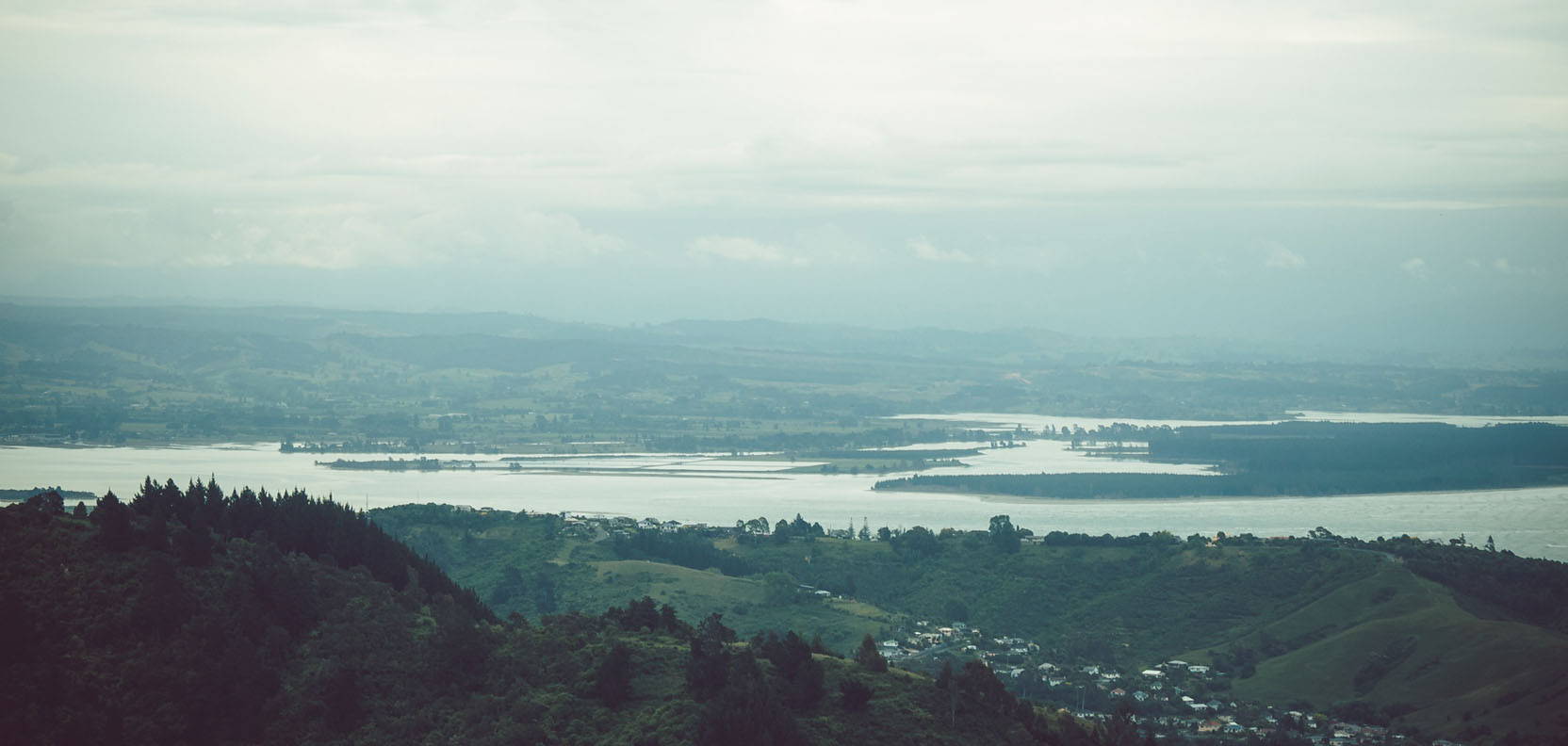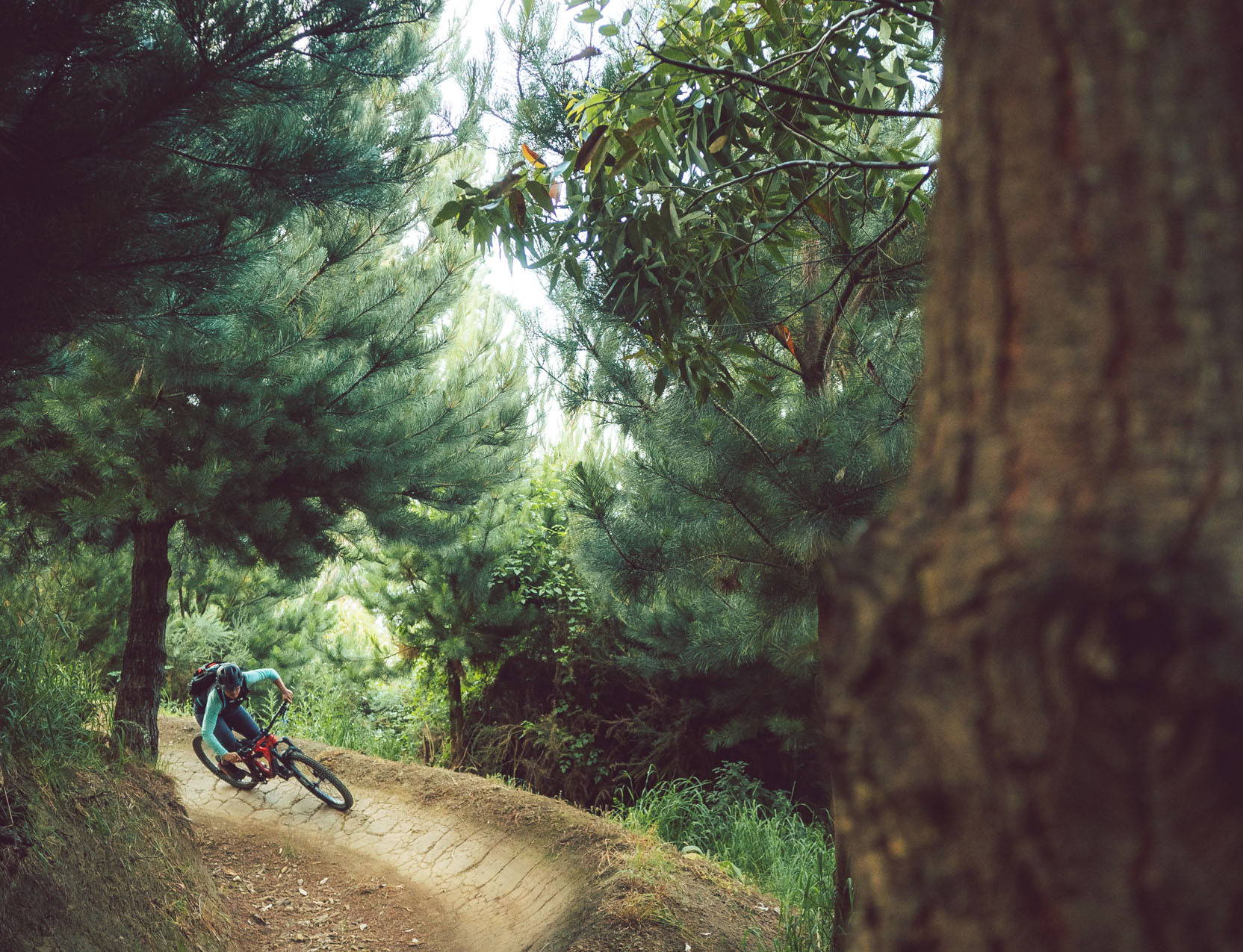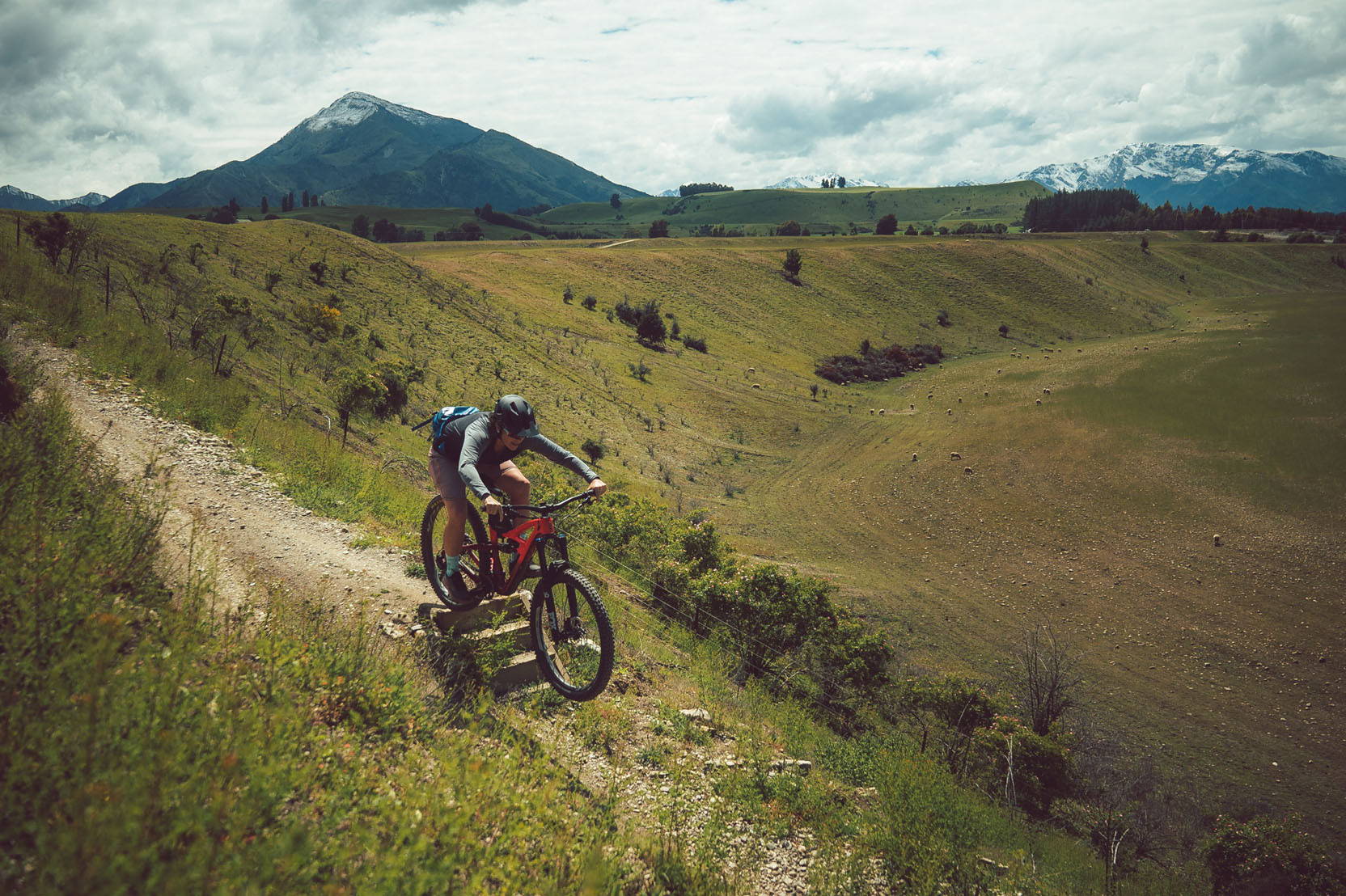 With our kits freshly laundered, we headed back out for the final adventure, a two day push on the Old Ghost Road. Beloved by visitors and locals alike, the OGR has been touted as a "must-do" when visiting New Zealand's South Island. Following a combination of an old miners route and the Zokihinui River, the trail has been transformed into something of a thru-route trail paradise. In the days leading up to the trip, we kept an eye on the weather. Unfortunately the forecast for rain continued to get worse. We set our mental maps accordingly, packing our bags and dressing ourselves for rain…heaps of rain.
And rain is what we got. There was also a little snow, some gale force winds, and a few bolts of lightening followed by ground-rumbling thunder. Thankfully, the tiny cabin we slept in was secured to the ground with cables, otherwise we might have had the wildest night ever imagined in our adventure lives. We rallied the next morning to face day 2 of the OGR in steady rain, more wind and some of the most surreal views I have ever seen.
While it was not optimal, we made the best of it on a route that is breathtakingly beautiful no matter what the conditions. We could have lamented the fact that we were not able to see the long views or soak of the sun on the decks of the huts. But really, we were lucky. We got to experience Old Ghost Road, and New Zealand for that matter, in a unique way. In a way that not many others have the opportunity to experience.
In case you were wondering, we did make it to the end on day 2, with a rainbow to welcome us home. It took two days for the rivers waters to recede and our gear to dry out. It was just enough time to soak up the memories of mountain biking in New Zealand, something that both Chris and I are not likely to soon forget.
---